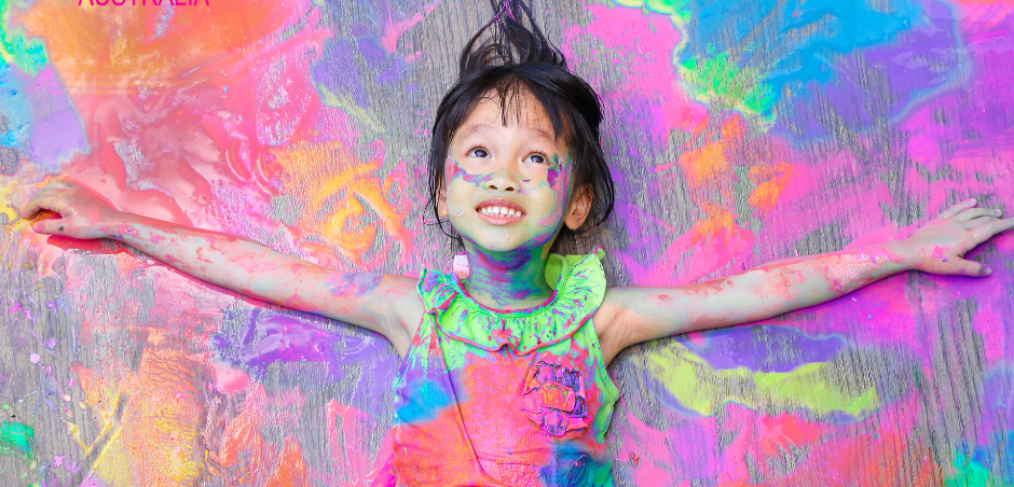 Where Do I Find ADHD Support Online?
COVID-19 has unfortunately impacted many services and you may be asking where do I find ADHD Support online?  Thankfully the foundations laid over the last year or so at ADHD Support Australia in creating an online platform to serve the ADHD community across Australia, means that during this time of social distancing and restrictions, ADHD Support can be easily accessed online, including the monthly expert speaker evenings that were previously held at Pittwater RSL. 
All the monthly expert speakers are now easily accessible online and are suitable for parents, teens & adults with ADHD, teachers and professionals, covering a wide range of ADHD-related topics.  In 2020 the talks included topics such as Nutrition for ADHD, Medications, Sleep & Breathing, Environmental Factors, Screen Use, The Neurobiology of ADHD, Neurofeedback, Creating Effective IEPs and ADHD and mental wellness.  Parents, adults with ADHD, teachers and other professionals from both interstate and overseas attended the online talks with fantastic feedback from all!
For those who have missed past talks, or can't attend in real time, an online Patreon membership site provides members with access to recordings of past and future talks and slides for a small monthly fee, similar to the ticket price to attend the online talks, which is only $15.
Vivian has provided a face-to-face Parenting Children with ADHD 6-week course locally in Warriewood since 2015, but in late 2019 created an online version, with all the same content, which is now available as an alternative to increase online ADHD support for parents.   There are two online options to choose from – one which can be started at anytime and one that runs once each term, allowing those enrolled to access weekly group Zoom calls to discuss their progress on the course and ask questions along the way.
Last year also saw ADHD Support Australia offer the PEERS Social Skills for Teens program online for the first time, filling a much-needed gap for teens who are 13-17 with ADHD, or anyone who has social challenges and wants to learn to make and keep friends and increase their social confidence.  The first online PEERS program was a great success and in 2021 Vivian is offering not one, but two teens social skills groups as well as a program for Young Adults in the 18-30 age group.
"This evidence-based program, designed by psychologist, Dr Laugeson from UCLA, is so needed for our ADHD community.  Parents have been asking me for a social skills course for years.  When I found out about PEERS I immediately decided to become a facilitator for the course.  I'm so pleased to be assisting both teens and young adults to make social skills easier to navigate, to increase their confidence and help them learn the skills to make and maintain friendships throughout their lives." Vivian said.
ADHD Support Australia started life as Northern Beaches ADHD Support Group back in 2013 to support parents of children with ADHD on the Northern Beaches after Vivian's daughter was diagnosed with ADHD and she realised there wasn't much support around.  In addition to the services mentioned above, a brand-new website was also launched in 2019, incorporating a wealth of information on ADHD, a directory of professionals, services, resources and recommended products, an expert blog and access to various ADHD online communities, including a Facebook group with over 10,000 members.
"My vision to support as many people living with ADHD as possible has now become a reality, and luckily just in time for this period in history when online access to services has become an increasingly popular option!
Giving more people access to the information they require to empower themselves to live their best lives with ADHD is what I've been focussed on creating over the last year or so, and I'm really excited and proud that I've achieved that and will continue to work at providing more services in future." Vivian said.
"Unfortunately, our local meetups after March 2020 had to be cancelled due to covid-19, but we held a virtual parent meetup and a virtual adults with ADHD meetup where folks grabbed a cuppa and joined an online chat with others on the same path!".   More meetups will be organised shortly!
For more information about ADHD Support Australia, ADHD, future events, membership, parenting courses, the PEERS program or to join the Newsletter list please visit:  https://www.adhdsupportaustralia.com.au
or contact vivian@adhdsupportaustralia.com.au 
Vivian Dunstan, is Founder & CEO of ADHD Support Australia, qualified teacher, mentor, facilitator of Parenting Children with ADHD – a 6-week online course, PEERS Social Skills for Young Adults & Teens Coach, an ADHD parent and ADHD adult.