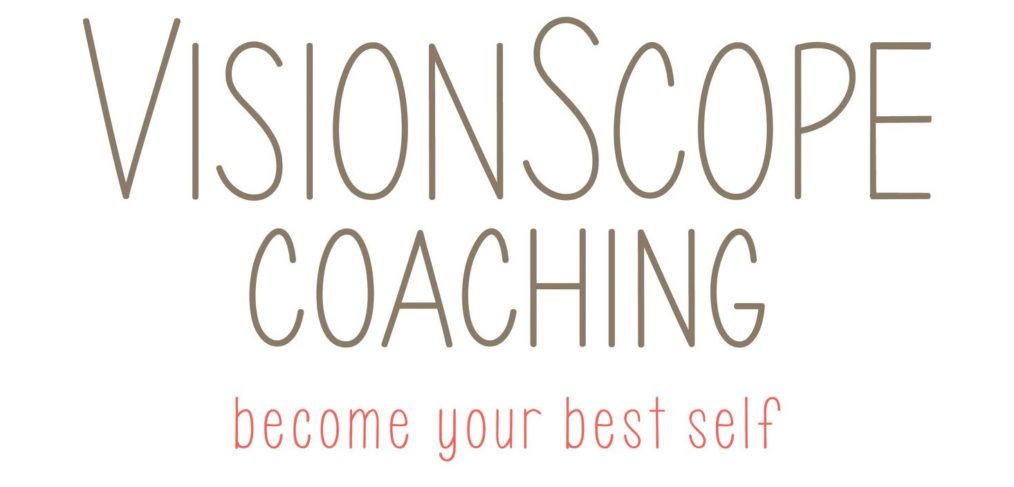 VisionScope Coaching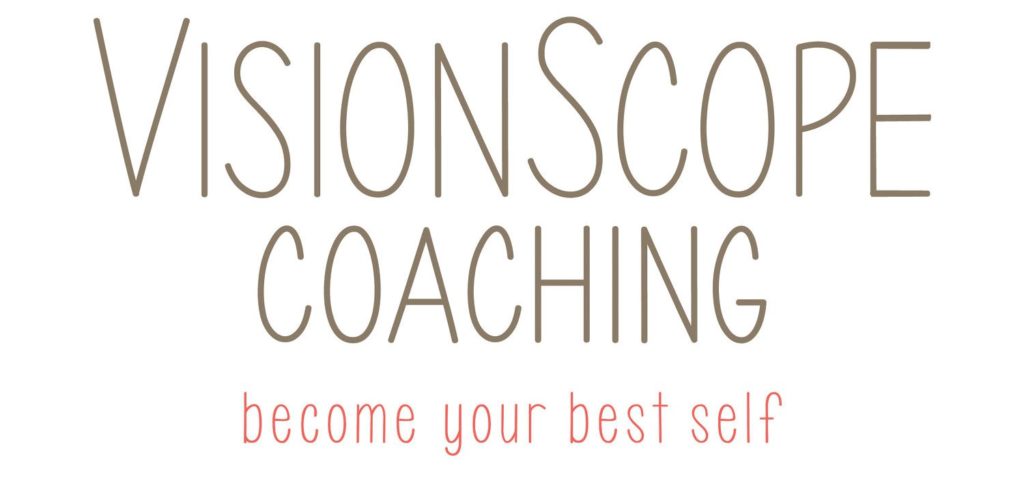 Tammi Kirkness is a Life Coach who specialises in working with women who are overwhelmed, over-it and at risk of burn out. For those who are ready to up-level their lives, she works holistically to help them find peace and the best possible balance. Having worked previously as a Clinician in the UK with children with ADHD, she brings her knowledge now to the coaching space in working with their parents to help them feel grounded, content and in control.
Tammi uses a mix of traditional coaching methodology, eastern energy healing techniques, EFT, her corporate background, and psychology and business degree to help her clients re-energise and reach their full potential.
She has a special interest in working to help women manage perfectionism, high functioning anxiety and facilitating the enhancement of self-love in their daily practices.