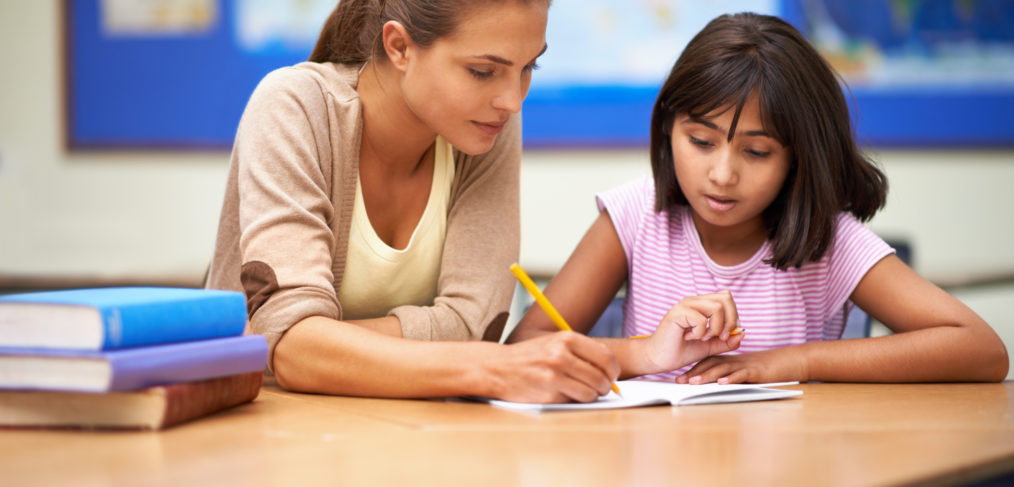 Tansy O'Farrell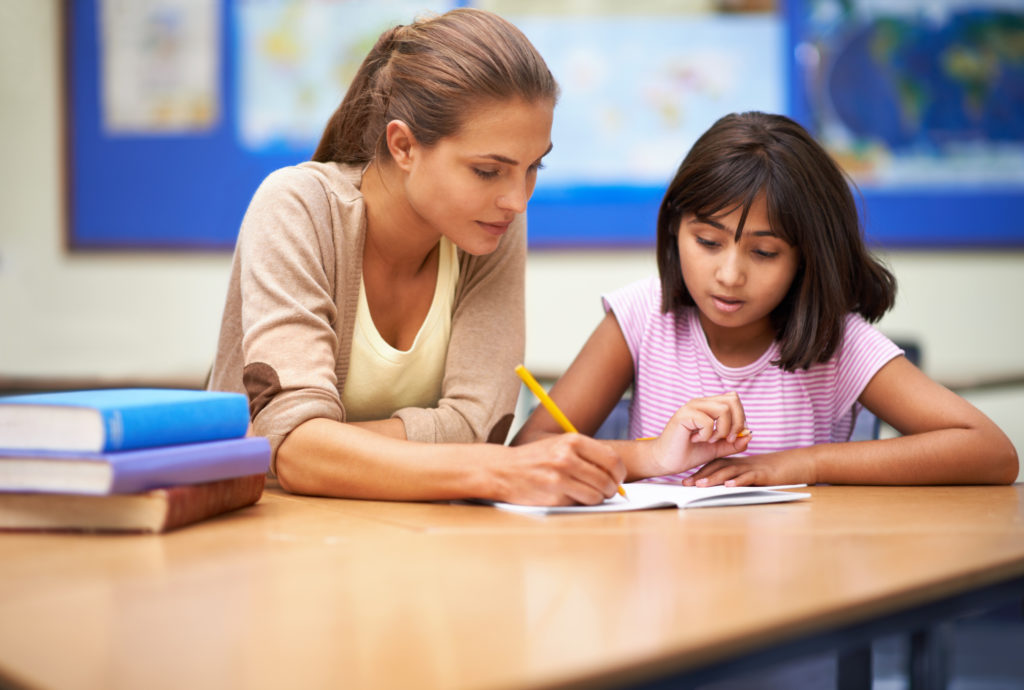 I have been teaching and tutoring on the Northern Beaches since 2007.
I tutor Maths and writing but also help with public speaking speeches, homework, spelling and Grammar, as well as NAPLAN testing.
I have also worked with children on the spectrum and catered for their abilities in the classroom and home tutoring.
I am available to work with kids who live close to Manly.