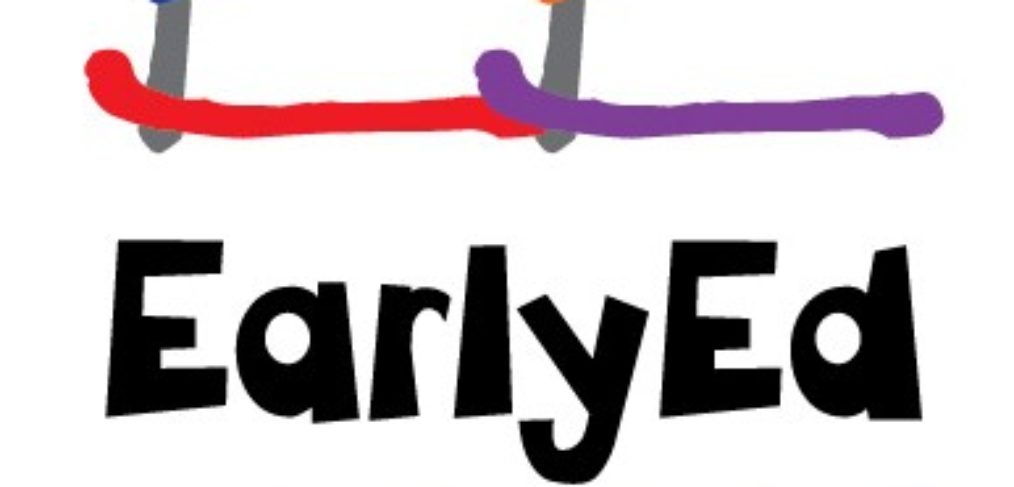 Early Ed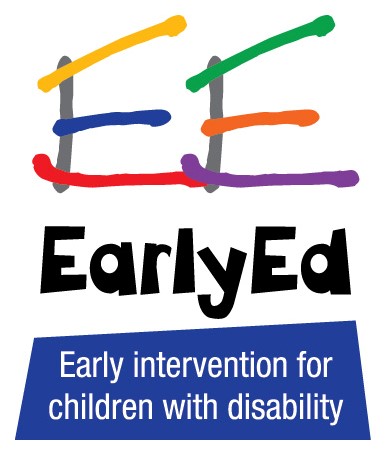 EarlyEd is an early intervention service for children and their families, delivering all the services they need including speech pathology, occupational therapy, physiotherapy, behaviour support and special education.
For over 40 years, as a not for profit organisation, Early Ed have been supporting families across Northern and Western Sydney. Our teams have specialised early intervention skills as well as discipline specific skills to help them assess, set goals and provide interventions that will support the child as a whole as well as their family and community.
Our teams of intervention staff work together with families, preschools and childcare to find ways to support children to be ready to learn.
Early Ed plan and deliver support in ways that meet the individual needs and interests of each child and family. By creating a team around each child with their family, we take a holistic approach to support, prioritise areas needing support and then work side by side to achieve the best outcomes.
For the young child Early Ed has professionals who specialise in supporting early development, inclusion in preschool and transitioning children to school.
A team of professionals also specialise in supporting the needs of school-aged children at home, in the community and at school. As well as individual appointments we also offer a range of group programs during school term and holidays.
Early Ed centres are based at North Sydney, Forestville, Merrylands, Wentworthville and Kingswood and we travel to the Northern Beaches.
A variety of funding can be used and we are a registered provider for NDIS for those who are eligible.