Thrively ADHD Coaching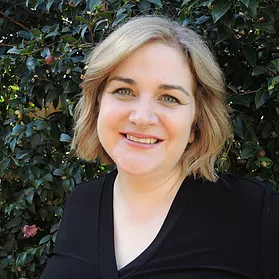 Jane Horan – ADHD Coach based in Melbourne, Australia.
​Like a lot of women with ADHD I wasn't diagnosed until adulthood and in my case I was diagnosed in my early 40s after one of my children were diagnosed. I started to see many similarities in symptoms and every day challenges that we shared.
​My story of ADHD will be familiar to many adults who weren't diagnosed until later in life, particularly with my work and academic life. I Forever felt like a square peg trying to fit into a round hole. My diagnosis opened up a new way of life. I finally understood where my ADHD was holding me back and how to go about achieving my goals.
​I completed my ADHD Coach Training with the ADD Coach Academy, New York and I am currently in the process of obtaining my Associate Coach Certification with the International Coaching Federation. Prior to undertaking ADHD coach training, I worked as a Corporate Technology Trainer in the Legal Industry for 18 years.
I work with teens and young adults to establish routines and strategies to support their goals and build self confidence. I can also support parents who are struggling to adapt around the constant demands that caring for children with additional needs bring.