The Stevenson Practice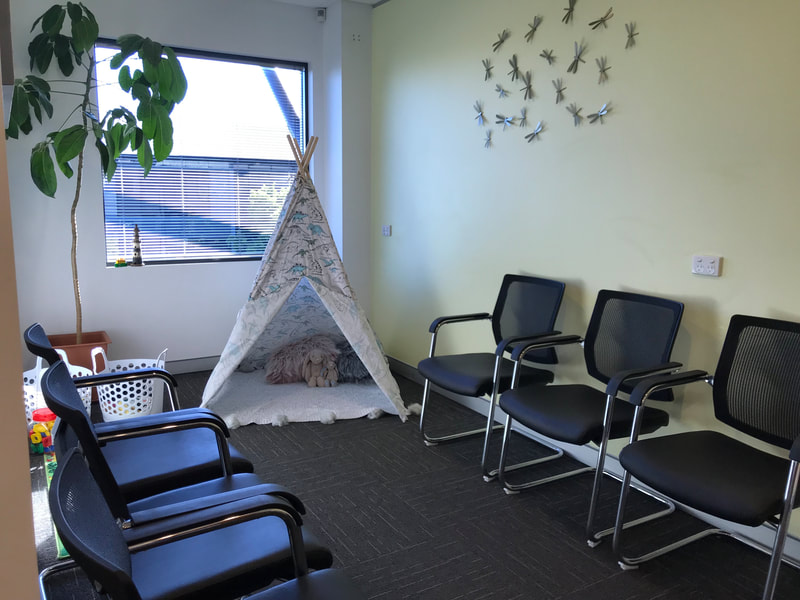 The Stevenson Practice
Dr Caroline Stevenson is a Clinical Psychologist specialising in both adult and child ADHD located on the Northern Beaches of Sydney.
Caroline studied at the University of Sydney in 1999 with a Masters degree and a PhD in Clinical Psychology. Caroline's PhD focused on making a treatment plan for adult AD/HD, by doing this Caroline created the first adult behavioural treatment program.
Caroline continues to grow her knowledge in the area as well as striving to help people with AD/HD. Her unrivalled experience in the area gives her the knowledge and experience to give her patients the help they need.
Caroline has written many papers and chapters on the topic of AD/HD. Her work has been cited in national and international guidelines on the management and assessment of AD/HD. Caroline's array of knowledge in the areas of learning disorders and AD/HD make her a great source of support and information.