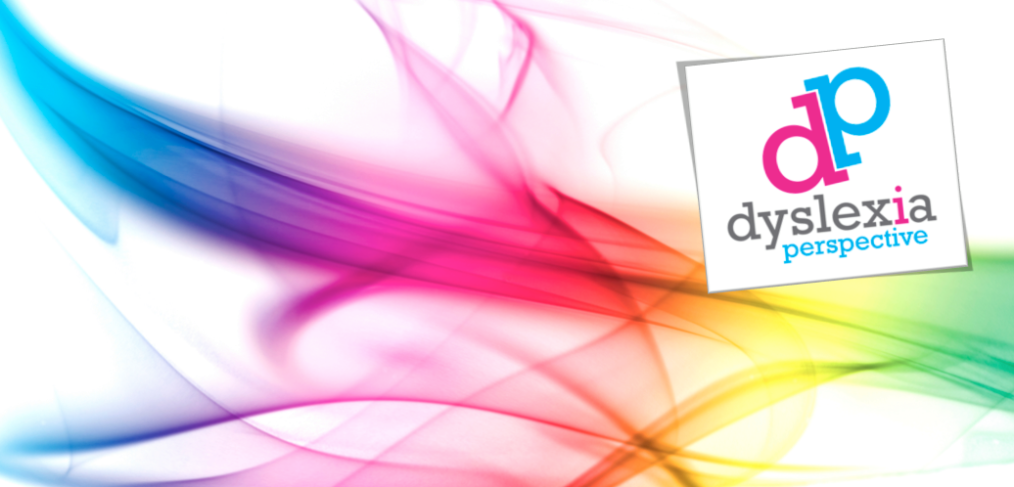 Dyslexia Perspective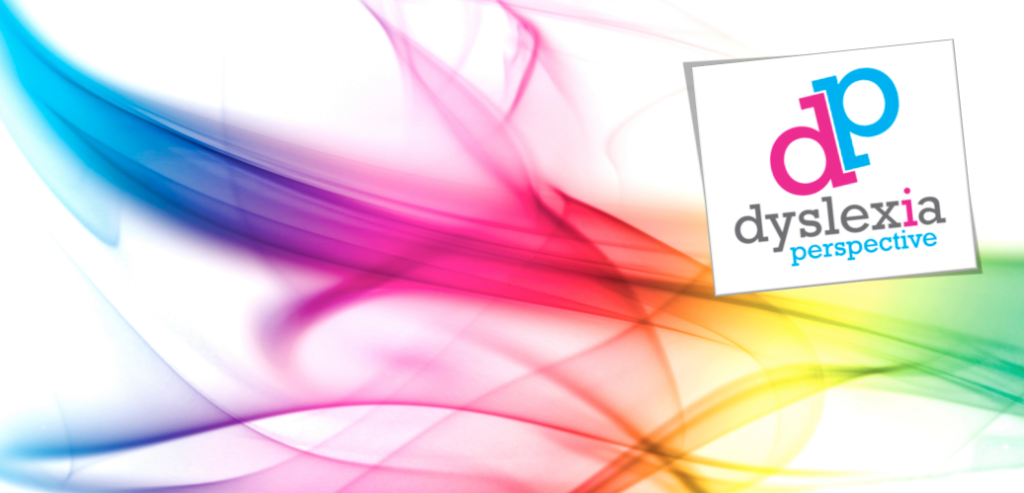 I offer screening assessments using standardised and diagnostic tools that are designed to identify students 'at risk' of reading and maths failure. Parents receive a short 5-page report detailing the outcome, referrals to allied professionals and brief recommendations for learning support staff at school.
I then provide comprehensive educational assessments for students that have completed targeted literacy and/or numeracy intervention either at school or with an allied professional. These assessments formally identify specific learning differences, including dyslexia, dyscalculia, dysgraphia and Attention Deficit Hyperactivity Disorder (ADHD). Parents receive a detailed 25-page report and personalised feedback (via email, phone call or face-to-face) to ensure that they leave ready and empowered to advocate for their child's learning needs.
During my 5 years of specialising in the assessment and identification of learning differences, I have built partnerships with several allied professionals who have the qualifications and skills to help students and their families.
MPsych (Ed&Dev), BAPsych(Hons)
Member of Australian Psychological Society (MAPS)
Australian Dyslexia Association Allied Professional 
Medicare Provider No: 4394242T