Dr. Sharon Saline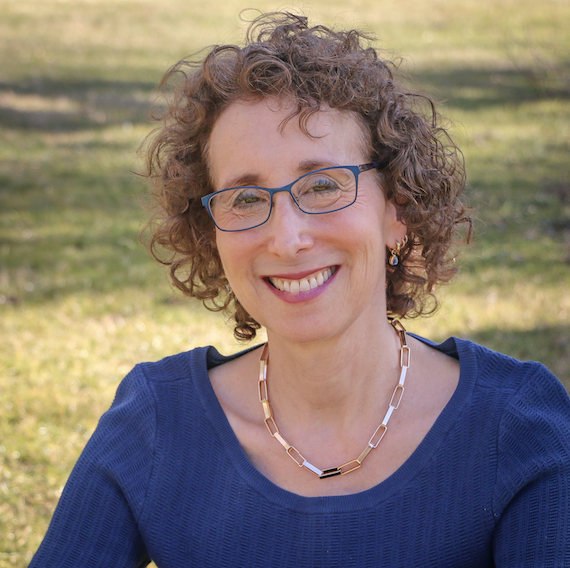 Dr Sharon Saline, Psy.D. is a licensed clinical psychologist. With over 30 years' experience, she is a top expert on ADHD, anxiety, learning differences and mental health challenges.
Sharon is sibling of a child who wrestled with untreated ADHD. She has decades of academic excellence and clinical experience. Sharon helps to guide families as they navigate from the confusing maze of diagnoses.
As a clinician/educator trainer, she addresses topics from the teen brain to bullying prevention.
Heralded as an invaluable resource, her book (click here to view) is the recipient of two highly-acclaimed awards.
As a sought-after lecturer and workshop facilitator, she combines psychology with her love of theatre to animatedly present on topics. These include understanding ADHD, executive functioning and anxiety in children and teens.
She received her master's degree in psychology from New College of California and her doctorate in psychology from the California School of Professional Psychology at Alliant University. Dr Saline is a regular contributor to ADDitude.com and PsychologyToday.com.
She maintains a private practice in Northampton, Massachusetts. Dr Sharon works with neurodiverse and 2e children, adolescents, college-age adults and families living with the challenges of ADHD, anxiety, learning disabilities and depression.
Her deep hope is that people can discover and develop their strengths, find ways to improve their challenges and feel good about all aspects of who they are. Using a positive psychology approach that assists you in living with more authenticity, empowerment, competency and connection. She bases her work on systems theory, insight-oriented psychotherapy, cognitive behaviour therapy and mindfulness.