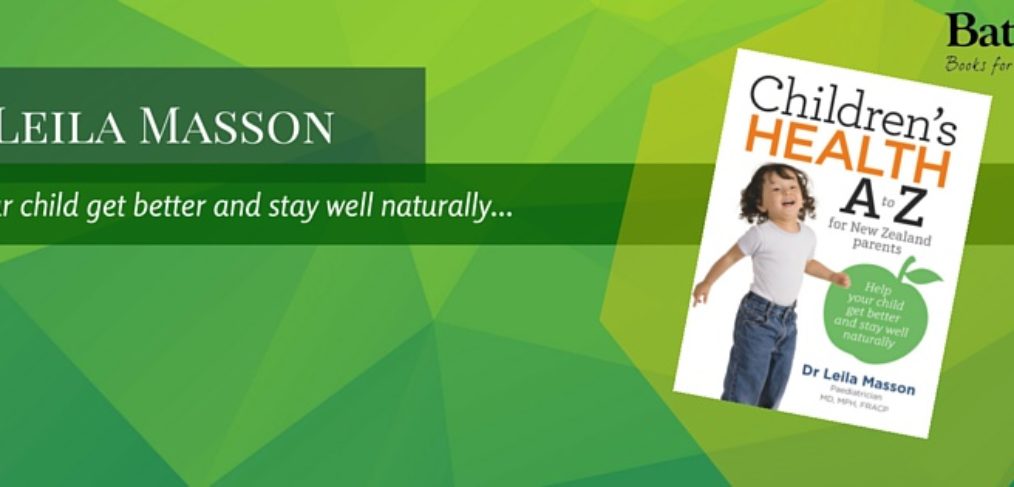 Dr Leila Masson

Dr Leila Masson is a consultant paediatrician & lactation consultant specialised in nutritional and environmental medicine. She can help you detect and treat any nutritional deficiencies, or environmental triggers, such as allergies, artificial food additives, or toxins that may contribute to your child's ADHD symptoms. She also addresses lifestyle factors, including sleep, exercise, and screen time – as they all play a part in children's behaviour, learning and their ability to focus and concentrate.
Dr Leila Masson – M.D. MPH FRACP FACNEM IBCLC
NIIM Kids Bondi Medical Director
Background
Dr Leila Masson is an integrative paediatrician who combines allopathic medicine with a nutritional and environmental approach to children's health issues. She ran a busy clinic in Auckland, New Zealand, before moving to Sydney. She received her medical doctorate from the Free University of Berlin and did her paediatric specialist training at the University of California in San Francisco. She received her Master in Public Health from Harvard University and her Diploma in Tropical Medicine from the London School of Hygiene and Tropical Medicine.
Leila has worked in the US, Europe, New Zealand, and volunteered for 2 years setting up a rural clinic in Pakistan.
Dr Masson lectures internationally on the subject of children's nutrition and an integrative medicine approach to paediatric issues, including autism spectrum disorders, ADHD, allergies, recurrent infections, and autoimmune diseases. She speaks English, German, French and Spanish.
She is the author of "Children's Health A-Z" a parent's guide to natural therapies for common childhood ailments.
Specific areas of interest in her practice
Integrative approach to paediatrics, including chronic diseases, developmental, and behavioural problems
Biomedical treatment for autism spectrum disorders and ADHD
Nutritional and Environmental Medicine
Allergies, asthma, and eczema
Gut health, including reflux, chronic diarrhoea, and constipation
Breastfeeding problems
Preventive medicine and positive parenting
Qualifications
Doctorate in Medicine, Freie Universität Berlin
Fellow, Royal Australasian College of Physicians
Fellow, Australian College of Nutritional and Environmental Medicine
Registered as specialist Paediatrician in Germany
Fellow of the American Academy of Pediatrics (past)
Master in Public Health, Harvard University
Diploma in Tropical Medicine and Hygiene from the London School of Hygiene and Tropical Medicine
Board Certified Lactation Consultant