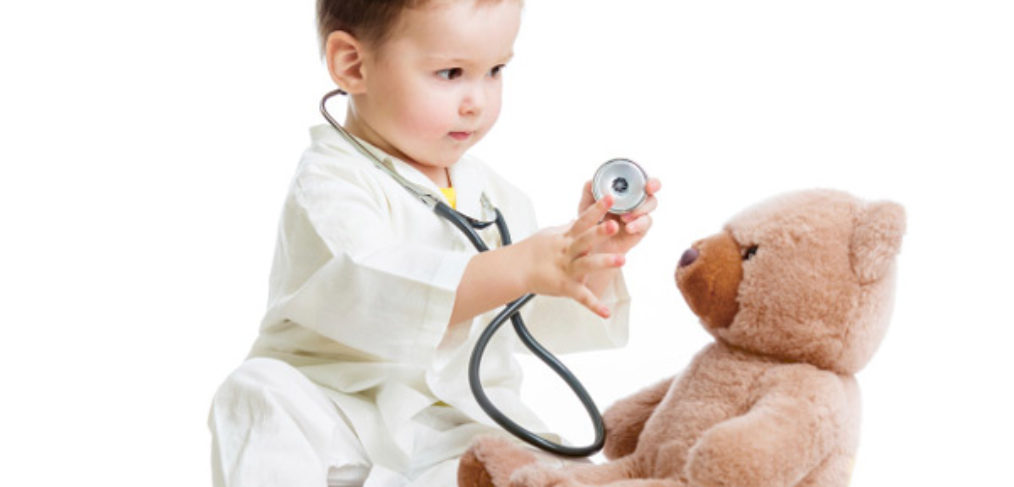 Dr Arancha Gonzalez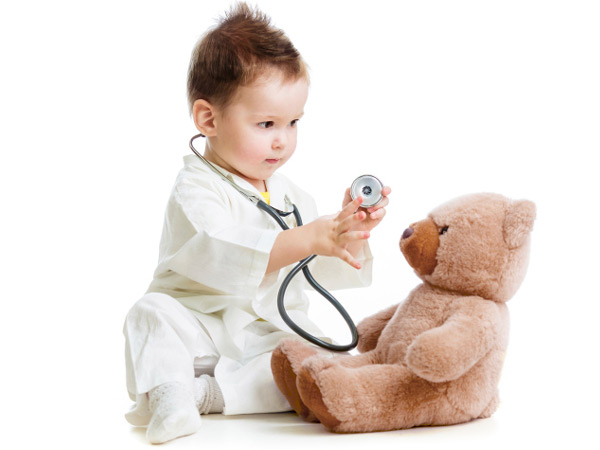 Dr Arancha Gonzalez – Consultant Paediatrician & VMO Paediatrics at Ryde Hospital

My name is Arancha Gonzalez, and I am a general paediatrician, as well as a mother of 4 school aged children, who attend Mona Vale Public School. I choose to work part-time to ensure I am always present and available to support the needs of my own children, and I have elected to remain local to the northern beaches to serve and contribute to the tight knit community I am part of.
My purpose is to provide personalised, great quality supportive care and follow-through to all children on the peninsula and beyond, that need it, from birth to leaving-school age. My aim to form therapeutic relationships with each child and his/her family while overseeing their care, providing 'umbrella care' to ensure no gaps exist, and there is no duplication of services.
The range of care I provide extends from routine newborn care to encompass all aspects of children's health, behaviour and development. For example, I manage common ailments like asthma, epilepsy, bedwetting, growth problems, children' nutrition and weight management, developmental concerns, as well as ADHD, learning difficulties and autism. 
My association with the excellent therapists of NBSLR has allowed the possibility of combining the medical and therapy models of care to provide a multidisciplinary approach to diagnosis and management, thus optimising the children's outcomes beyond that achieved by each discipline alone. It also allows for streamlining access to NDIS and Medicare funding, where this is appropriate.