Dokotela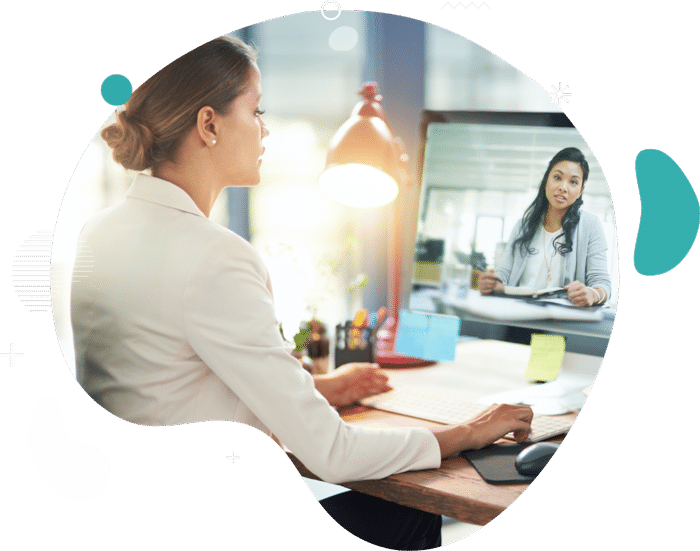 Our mission is to make specialist care more accessible to all Australians and to build the capacity of GPs to manage patients with severe and chronic illness.
Our team of doctors and staff have significant clinical and medical practice administration experience, ensuring patients and practitioners receive the highest quality of service and outcomes.
A video conference is a faster way to get the help you need.
Many patients find a specialist working collaboratively with their GP a faster and easier way to feel at ease and get better.