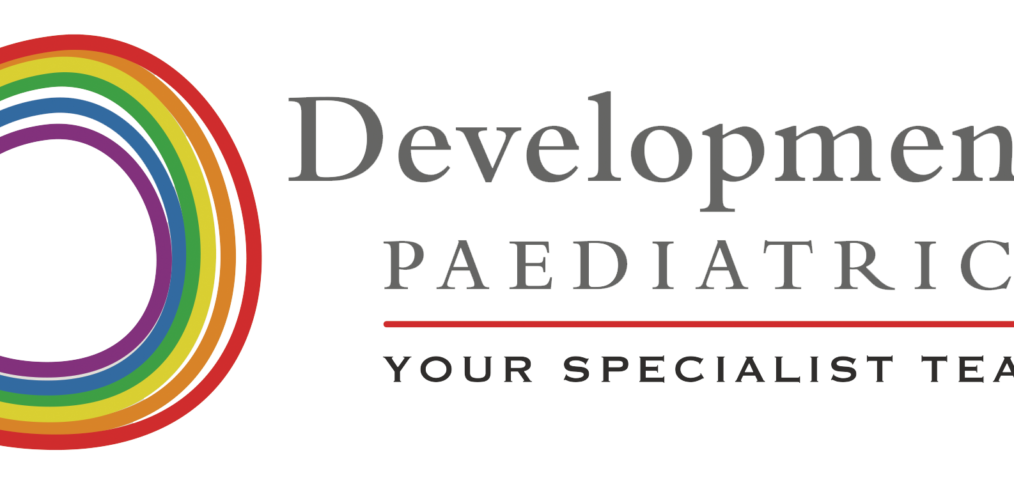 Developmental Paediatrics

At Developmental Paediatrics, we have a team of professionals who are available for assessment and therapy for children and adolescents with developmental, learning, and behaviour concerns. Where there are concerns about ADHD, in most instances we believe an ideal assessment structure is a multi-disciplinary team assessment, so that specialists meet you together and discuss your child as a team before giving you feedback together.
For under 6 year olds, we do this either as part of an Early Childhood Multidisciplinary Clinic. This involves an initial appointment with a Developmental Paediatrician and a Speech Pathologist or Psychologist, which will determine the direction of further assessment and therapy from our team of experts.  This can include formal developmental or cognitive assessment tools, autism specific assessments, medical investigations, or assessments in speech pathology, occupational therapy, dietetics, and psychology.

For children/adolescents age 6 or above, the Developmental Paediatrics School Age Multidisciplinary Assessment Day has been designed as a comprehensive, collaborative team assessment enabling busy families to have their child or adolescent seen by an expert team in one centre.
It is a new and innovative model of complete care designed for 6-17 year old children with developmental, learning, attention, or behavioural concerns, and involves:
Development Paediatrician assessment

Clinical Psychologist assessment

Nutritional assessment by an Accredited Practising Dietitian

Hearing test

Cognitive assessment (IQ test)

Educational assessment of your child's strengths and weaknesses in various academic areas such as numeracy and literacy

Analysis of your child's teacher's reports and standardised assessment questionnaires

Collaborative case conference amongst experts who have assessed your child

Individual multi-disciplinary plan detailing a clear path of therapies, learning support, or further testing

Feedback, discussion, and counselling
We believe this model brings the strengths of a range of professionals into a specialist team for your child. Rather than having working with different practitioners in diverse locations who work in isolation, we believe that your child and family benefits from your team working together carrying you forward.
Individual consultations can also be arranged with our psychologists, speech pathologists, and other allied health practitioners for therapy without a team assessment.
In situations where you are transitioning care from another Paediatrician, or have already had a comprehensive assessment with a psychologist, a team assessment may not also be required and our intake process may recommend an appointment with a Developmental Paediatrician is made.
Contact: Adrienne Moline