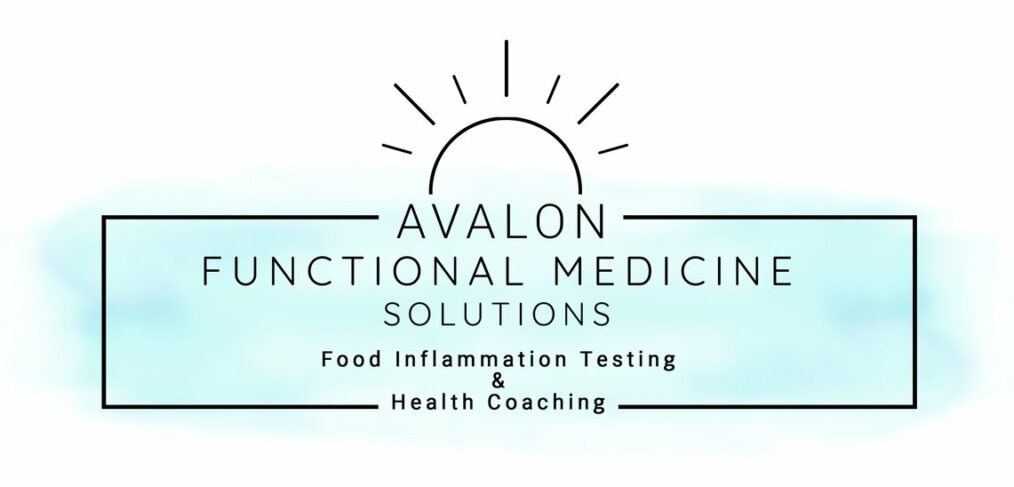 Avalon Functional Medicine Solutions
Avalon Functional Medicine Solutions
Food Inflammation & Health Coaching
Digestive Issues? Low Energy? Skin Conditions? Autoimmune Disease? Unexplained Symptons?
Our Clinical Study showed alleviation of symptoms such as:
Anxiety/ Depression
Bloating/ Stomach Pain
Inability to Lose Weight
Impotence/ Libido
Fatigue/ Insomnia
Joint Pain
Constipation/ Diarrhoea
Craving Sugar
Put your trust in 30 years of allergy research and a patented technology.