Avalon Functional Medicine Solutions Food Inflammation & Health Coaching Digestive Issues? Low Energy? Skin Conditions? Autoimmune Disease? Unexplained Symptons? Our Clinical Study showed alleviation of symptoms such as: Anxiety/ Depression Bloating/ Stomach Pain Inability to Lose Weight Impotence/ Libido Fatigue/ Insomnia Joint Pain Constipation/ Diarrhoea Craving Sugar Put your trust in 30 years of allergy research and a patented technology.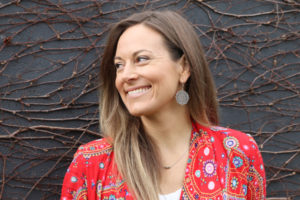 The Padarin Health Team:   Helen Padarin Naturopath, Nutritionist, Herbalist, MAPS Practitioner, Chek Institute Holistic Lifestyle Coach Helen specialises in helping with chronic conditions from autoimmune disorders, chronic fatigue syndrome, depression, anxiety, ASD and ADHD, all of which have many overlapping underlying factors. Helen utilises dietary intervention, naturopathic solutions and a biomedical approach for the effective treatment of these conditions. A Naturopath, nutritionist, medical herbalist and author, Helen has been in clinical practice since 2001.  She works from one of Sydney's most highly regarded integrated medical centres along with GP's, a paediatrician and other practitioners.   Since 2011 Helen has been a regular presenter and ambassador for the Mindd Foundation and has presented for Health Masters Live and ACNEM, providing post-graduate education for GP's, naturopaths, nutritionists and other health care professionals. Helen holds a bachelor degree in Health Sciences (Naturopathy), advanced diplomas in nutrition, herbal medicine and massage and has completed extensive post-graduate training in treatment for metabolic, neurologic, digestive and immune disorders. Book your consult with Helen here:  https://helenpadarin.com/book-a-consultation/ Pip Smith Naturopath & Nutritionist Pip found her own children were suffering from multiple chemical sensitivities and a myriad of health concerns from a very young age. This led her on a wellness journey...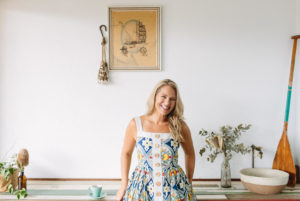 We're people that have been there; in the bathroom, the doctor's office, the hospital. Mothers, fathers, nutritionists and researchers. People who have gut health issues and a that help those with gut health issues. We make the products and programs we want and need. The products we give to our family and friends. From our family to yours, we're here to change culture with our cultures.