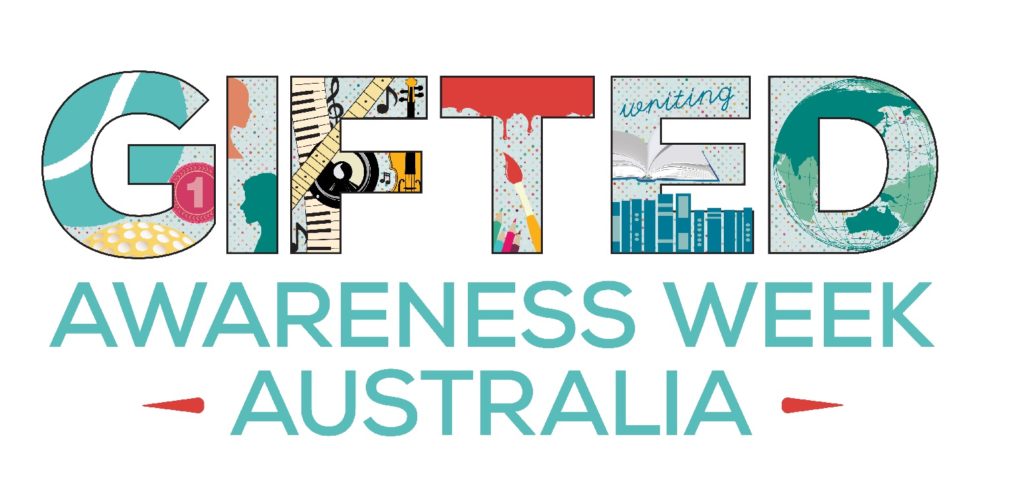 Australian Association for the Education of the Gifted and Talented Ltd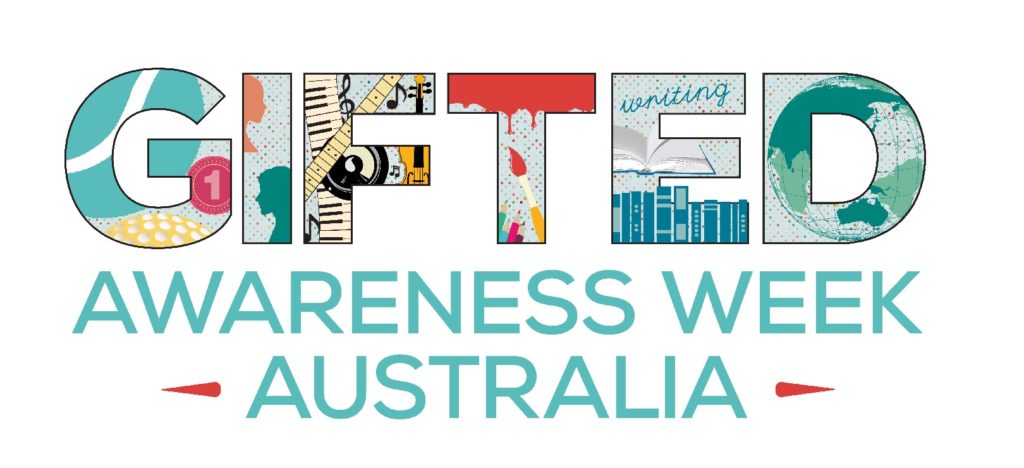 Melinda Gindy – Vice President
The Australian Association for the Education of the Gifted and Talented (AAEGT) came into existence in May 1985 as a result of a growing recognition among educators of the need for the establishment of a national body as a focus for the endeavours of Australian teachers and parents in the field of gifted education. The founders of AAEGT were driven by the need for a national forum that provided accurate information, as well as support, advocacy and networks across the nation.
AAEGT became an affiliated organisation in 1995 when all Australian state and territory associations for the gifted and talented affiliated with AAEGT. It was agreed that through affiliation the national body could truly represent all states and territories and duplication of effort between what the AAEGT was trying to achieve and what the state and territory associations were providing could be minimised. The work of the AAEGT Council during 1994 and 1995 created this affiliated organisation in support of the gifted and talented in all their diversity.
The purpose for which the AAEGT is established is to advance education by promoting and protecting the educational entitlement and well-being of the gifted & talented. The AAEGT pursues this purpose through a range of activities and services that may include but are not limited to:
Providing national leadership in Gifted & Talented Education.
Advocating on behalf of our members for the educational and well-being needs of gifted & talented students.
Working with politicians and governments towards legislative and policy inclusion of gifted and talented students to achieve their recognition and inclusion in schools and Australian society.
Promoting research and advancing scholarship in Gifted & Talented Education.
Collaborating to provide and communicate evidence about gifted and talented students, their intellectual and affective needs, and appropriate educational provisions.
Recognising outstanding practice and eminence in the scholarship of Gifted & Talented Education.