Sunshine Coast Paediatrics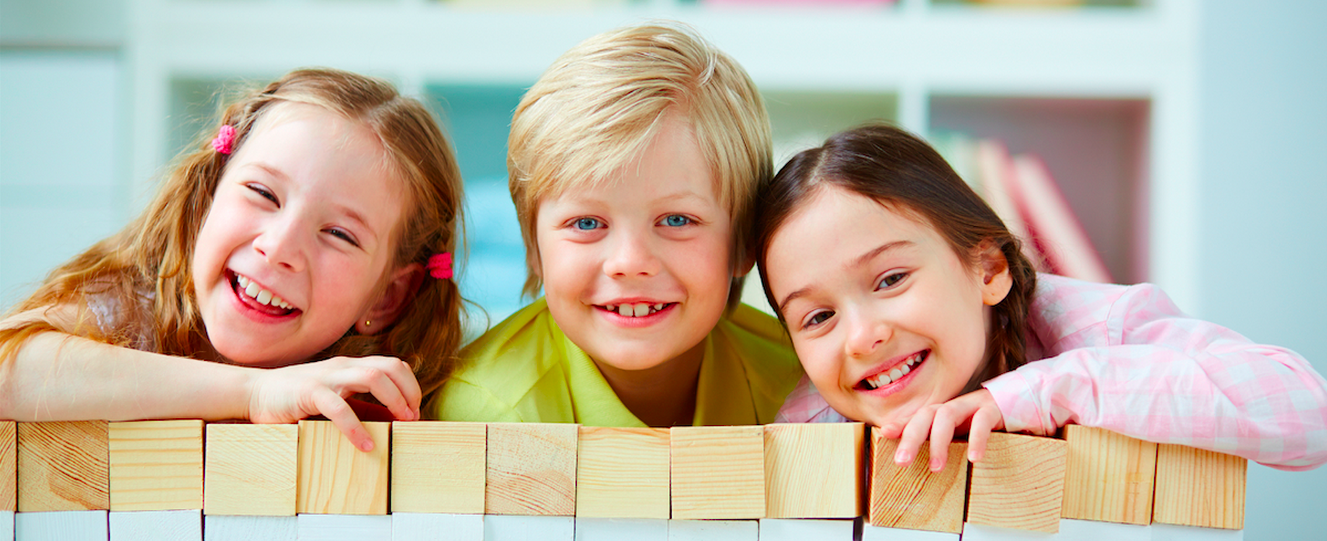 Sunshine Coast Paediatrics is focused on providing specialised, high quality, timely, and caring medical care to babies, children, and teenagers.
Children are unique in their patterns of growth and development. Child health problems often present in a different manner and require significantly different assessment, investigation, and treatment than adult health problems.
Children are generally active, healthy, happy and resilient. They usually grow, learn and develop spontaneously. Supporting them through their early years is a rewarding and fulfilling task for parents. Occasionally though, things don't always go as expected. If problems with health, growth, development, learning, behaviour and emotional well-being emerge. Support and advice from a Paediatrician can be invaluable.
The medical staff at Sunshine Coast Paediatrics are all qualified, experienced Paediatricians who have completed substantial additional training to attain recognition within Australia as consultant/ specialist Paediatricians. We only deal with babies, children, and teenagers and that is all that we do. This means we have vast experience and expertise in understanding, diagnosing and treating babies and children.
Click here to see our Doctors