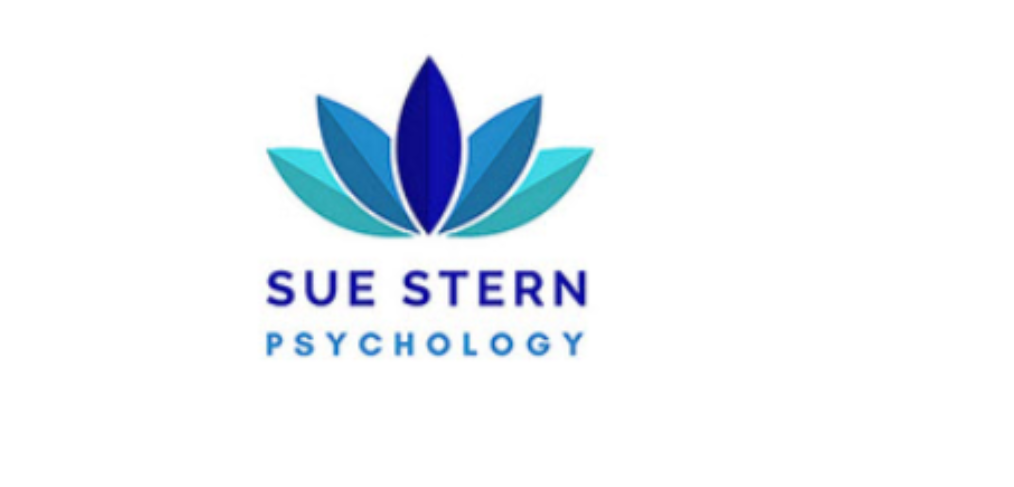 Sue Stern Psychology
Sue Stern Psychology
With over 25 years of experience treating anxiety,  depression,  post traumatic stress and work related mental health issues,  Sue Stern is able to provide a nurturing , supportive counseling environment for patients to overcome their difficulties.
Sue and her colleagues cover the full range of conditions that typically present to a psychology practice, drawing on a variety of therapeutic techniques to reach better outcomes for clients. She has a broad range of experience working with children, adults and couples.
Beginning her career consulting in the corporate sector, she then opened her own practice, drawing on this experience to assist people with the trauma of work injury and navigating the Worker's Compensation system. She became passionate about assisting sufferers of chronic pain, illness and at this stage initially introduced Neurofeedback into the practice to assist with these conditions.
It soon became apparent that Neurofeedback, used in conjunction with counseling,proved to be extrememly successful in treating a broad range of conditions, ranging from anxiety to ADHD and learning difficulties