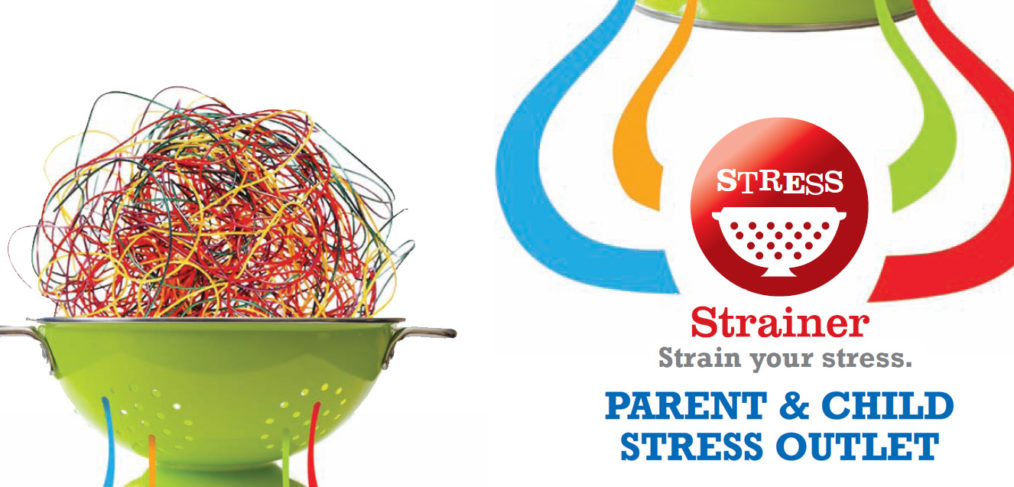 Stress Strainer

Stress Strainer is an advisory service guiding parents and children to appropriate services to suit their individual needs.
Stress Strainer remains connected and commits to an ongoing connection.
Stress Strainer is based on a system.
Stress Strainer teaches  people strategies to understand social and emotional learning in a positive way.
Stress Strainer assists parents and children to lead healthier lives and have healthier relationships.
Stress Strainer measures and then manages adversity and focuses on processes and strategies.
Contact: Wendy O'Hanlon