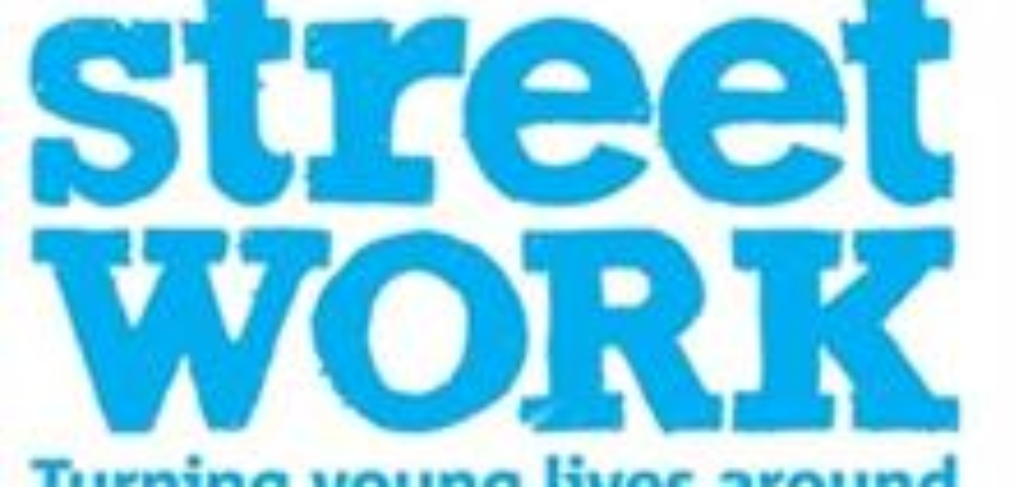 Streetwork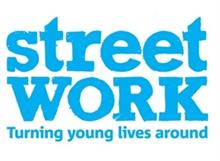 Streetwork
StreetWork is a non-denominational, for-purpose, community organisation working with 'at risk' young people affected by crime, mental health issues, violence, destructive relationships, social isolation, homelessness, those disengaged from school or with poor employment opportunities and those impacted by alcohol and substance abuse, to turn their lives around.
At StreetWork we seek to give 'at risk' young people the same opportunities as their peers .. that is to grow, to achieve their dreams and to develop as a person with high self esteem.
Our flagship program, is a one-on-one mentoring which we call KickStart, which aims to break the cycle of destructive behaviours and help them turn their lives around.