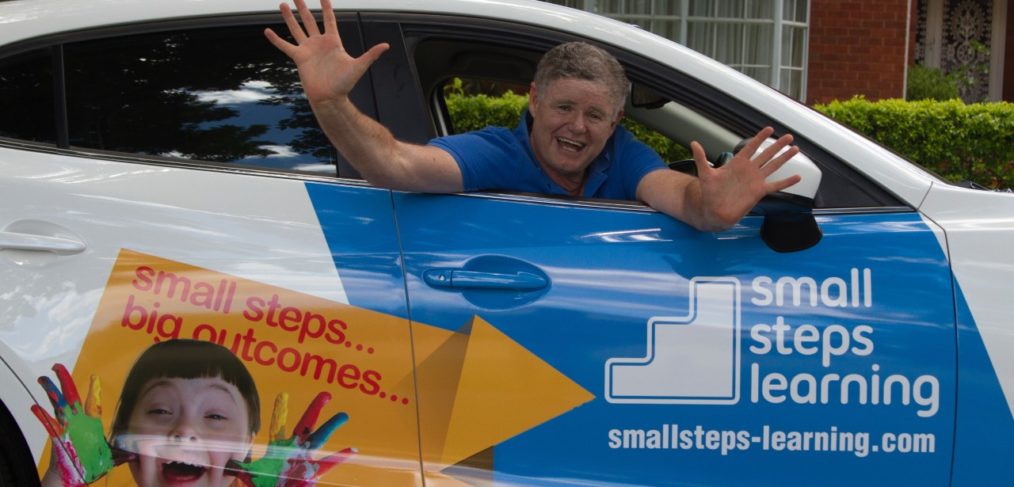 Small Steps Learning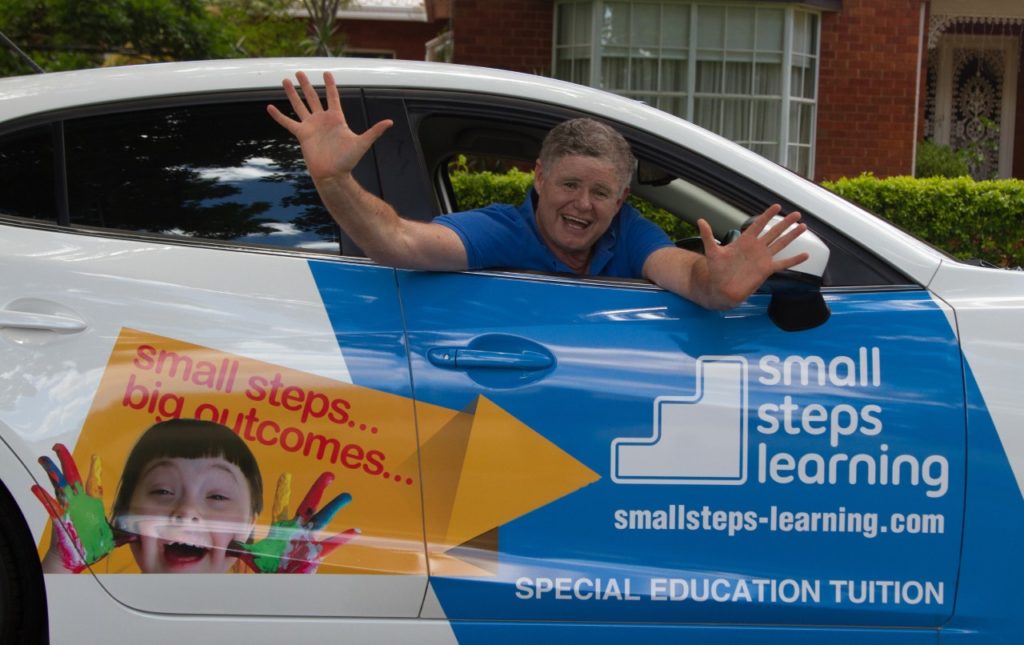 Small Steps Learning – Phillip Baldock
Small Steps Learning is a tutoring company for students with additional needs including ADHD.
We will locate tutors to meet your individual needs.
Other services we provide include: assessment, advocacy and referral support, anxiety management, behaviour management, exam support, memory training, reading fluency/comprehension and mathematics, study skills, social skills, transition planning, life skills, motor skill development and coaching for students with disabilities/abilities.
Available on the North Shore, Inner West, Southern & Eastern Suburbs.