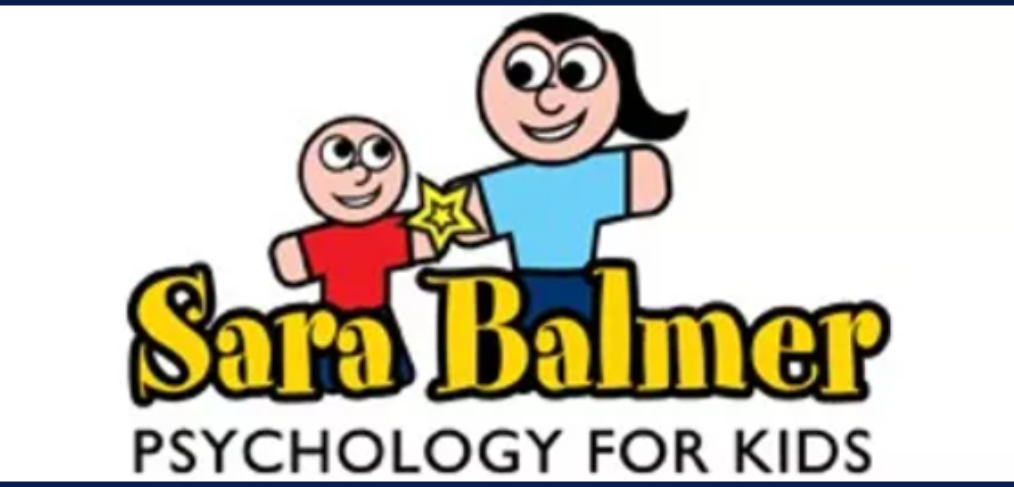 Sara Balmer Psychology for Kids
Sara Balmer Psychology for Kids
An enthusiastic and vibrant Psychologist, experienced in administering psychological assessments and providing guidance to parents and teachers to give excellent outcomes for children.
Specialising in:
Guidance for parents and teachers with behaviour at home and in the classroom.
Administering assessments for:
Readiness for school

Attention Deficit/Hyperativity Disorder

Autism Spectrum Disorders

Maths, reading and other learning difficulties

Gifted and talented children

General Cognitive assessments (IQ)

Intellectual Disability

Adaptive skills assessments
Providing comprehensive, individualised reports with helpful recommendations to guide parents and teachers.
To book online:
https://sara-balmer-psychology-for-kids.cliniko.com/bookings