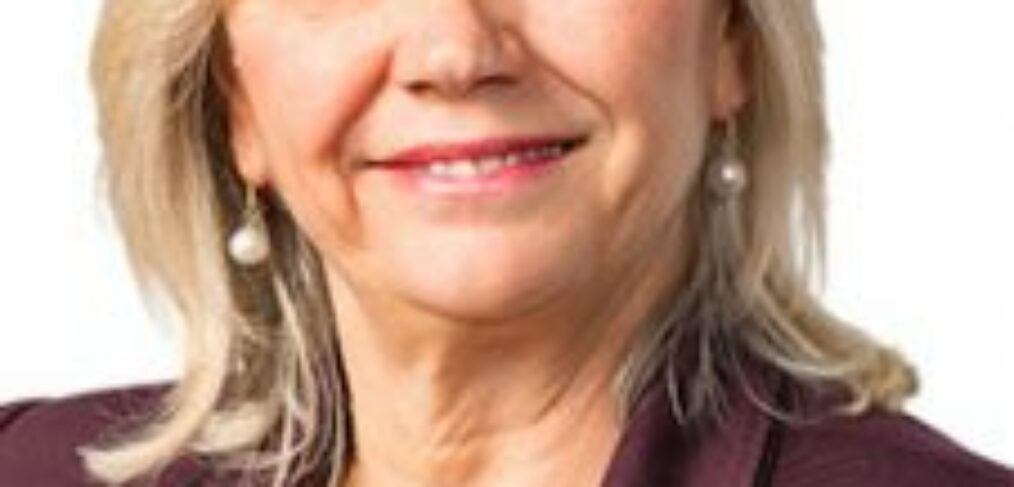 Dr Rosalba Courtney
Dr Rosalba Courtney DO, PhD
Rosalba is an osteopath, naturopath and breathing expert who practices in Avalon and Edgecliff and runs Healthy Breathing Healthy Child workshops in these locations. She is internationally recognized for her research, teaching and clinical expertise on the psychology, physiology and importance of breathing dysfunction and breathing therapy. Her recent research on breathing therapy for sleep disordered breathing has been published in the Journal Sleep and Breathing. She has been working with children for many years and is passionate about working with fundamentals such as sleep and breathing to help them reach their full potential as healthy happy adults.
Her aim is to help people get out of pain, improve their long term health and quality of life by providing effective hands-on osteopathic  treatment and by teaching her patients skills and strategies that will enable them to take active control of their health. These skills include breathing exercises, muscle and postural retraining and techniques for mindfulness and stress reduction.
In her work as an osteopath and breathing therapist she believes that it is important to use the tools of modern science while not ignoring or devaluing the wisdom that lies in the accumulated knowledge and experience of generations past.
For any enquiries, please contact: