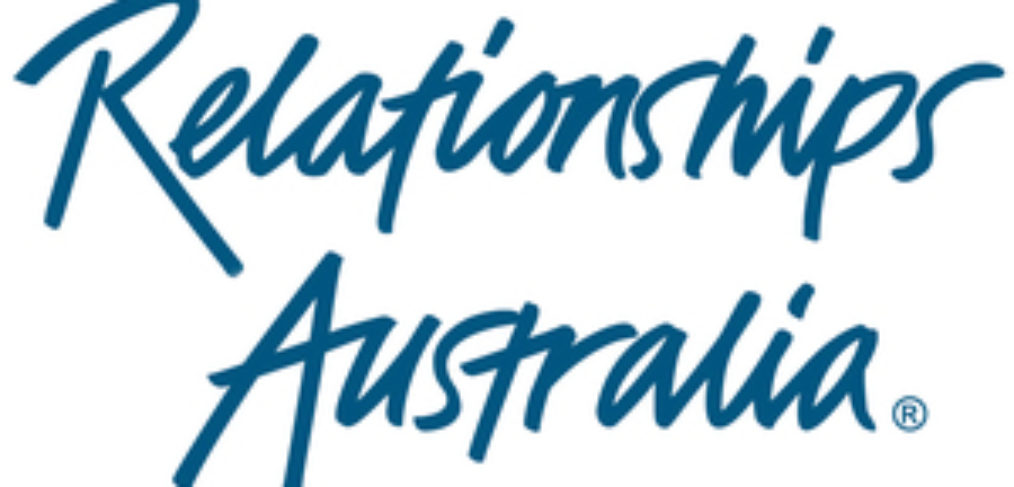 Relationships Australia NSW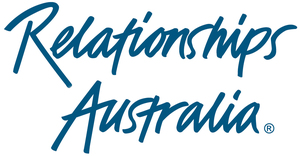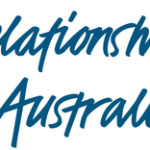 Relationships Australia – Northern Beaches Centre
Client Liaison Officer: Jade/Alisa
The Northern Beaches Family Relationships Centre offers a range of services and programs to help strengthen families at all stages of their life.
We offer individual, couple & family counselling services, parenting mediation services for families going through the process of separation and we run a range of group educational and parenting skills programs.
Family Relationship Centres
Family Relationship Centres provide relationship support services nationally.
There are 65 Family Relationships Centres across Australia, managed by a number of different organisations including Relationships Australia.
What is a Family Relationship Centre?
A Family Relationship Centre is a place where families can access information and advice on:
building and strengthening relationships
early intervention and prevention services
child-friendly services for families in conflict
family dispute resolution services
parenting plans
re-partnering and stepfamily arrangements
information and referral to other services.
Family Relationship Centres offer a range of services and programs to help families at all stages of their life including people starting relationships, those who want to make their relationships stronger, people with relationship difficulties and families who have separated. The Centres encourage separating parents to maintain a strong focus on the needs of their children.
The Family Relationship Centres offer individual and joint sessions to assist separating families to create workable parenting arrangements for their children. They also offer group information sessions and workshops on a range of practical topics to assist families.
Family Relationship Centre services are supported by the Federal Government.
Some services are provided free of charge and other services are for a fee, dependent on the income of the people attending.