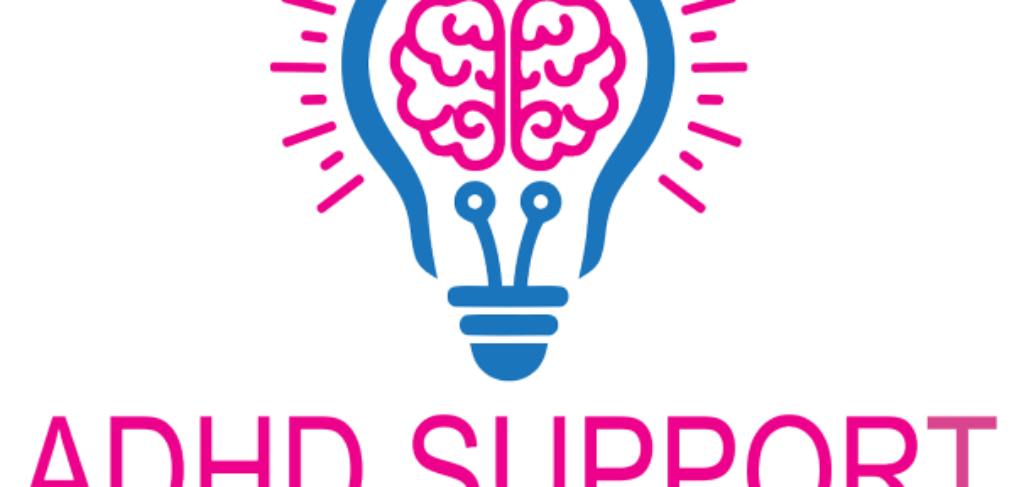 Parenting Children with ADHD Online Course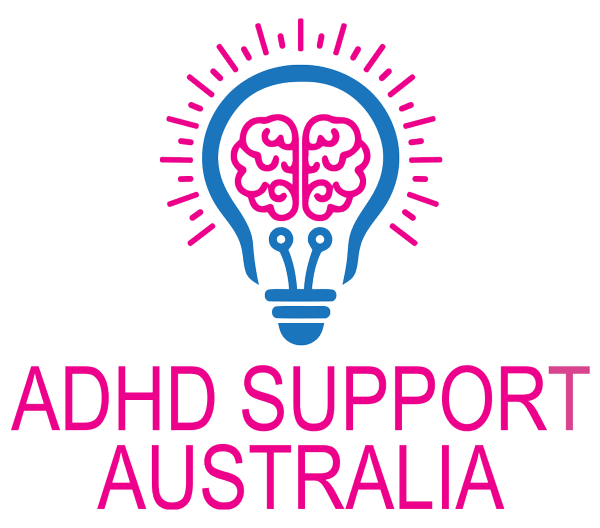 Parenting Children with ADHD Online Courses
This course, once enrolled, can be started at any time convenient to you.
The
Interactive Term 6-week course**
, also includes 6 weekly 1 hour group Zoom calls (Zooms Fridays @ 12.30pm), allowing you to discuss the weekly modules and ask questions with me and other parents on the course plus an exclusive Facebook group for further support.  (AU$449)
Both online courses provide you with a solid foundation from which to understand ADHD and better navigate family life. Both courses offer the same content but the Interactive course includes the additional support from the 6 weekly 1 hour group Zoom calls.
The courses are suitable for parents/carers of both ADHD children & teens and indeed anyone seeking a better understanding of children with ADHD, including teachers.
The course goal is to inform and empower you to work together with your child to handle the challenges that come with ADHD by offering practical, workable strategies that will make a difference in the lives of all family members.
ADHD is definitely not caused by poor parenting! BUT specific ADHD parent training can help improve symptoms for your child, your parental stress and your family life in general, and this course provides in-depth parent training.
The more informed you are about ADHD and the strategies and tools that work, the more you're able to alter your perspective on your child's challenging behaviour and establish a more positive relationship with your child.
Your thoughts and awareness about ADHD really can change your child's behaviour, their life and your family's reality!
It will help you to begin to:
* Understand your child's ADHD world & how it affects them and those around them
* Become informed & empowered to work together with your child to overcome ADHD challenges whilst championing their strengths
* Understand the causes of challenging behaviours
* Understand how to build self-esteem through focussing on fostering a growth mindset in your child
* Learn how to work collaboratively & proactively for effective problem-solving with your child
* Learn practical parenting strategies vital to success with your child
* Create better family routines & relationships
* Understand the importance of effective self-care
* Learn how to optimise Sleep
* Understand more about medications/treatments/supports
* Successfully advocate for your child at school
* Increase your ADHD parenting skills and confidence
* Decrease stress & create a calmer home life
** For more information on when the next interactive course is starting click here.
About Me
I'm Vivian, the Founder & Organiser of ADHD Support Australia (established in 2013).  I facilitated the popular Parenting Children with ADHD 6-week course in-person from 2015-2020 and then created this online version to allow more parents to access the course.
I'm also an ADDCA trained ADHD Coach and have completed the ADDCA Advanced Coach Training.  I'm a certified PEERS Social Skills for Young Adults/Teens program provider, qualified teacher, Certified Digital Addiction & Wellness Educator, former Raise mentor, Mental Health First Aider, Lifeline Accidental Counsellor & most importantly, an experienced ADHD mum recently diagnosed with ADHD myself!
I've navigated my way through the past 26 years with an ADHD child, teen and now young adult, who has also been challenged with many co-morbid learning and mental health issues, as well as chronic fatigue syndrome, gut issues, coeliac disease and a host of food intolerances. My experience thus spans far more than ADHD alone and encompasses both traditional and holistic modalities.
This course contains a great deal of information that includes my own lived experience over the years as a parent and fellow ADHDer, from the 130+ expert talks I've organised, and other trainings I've undertaken over the years e.g. Dr Ross Greene's Advanced 2-day training course etc.
To find out more or to enrol on an online parenting course click here.