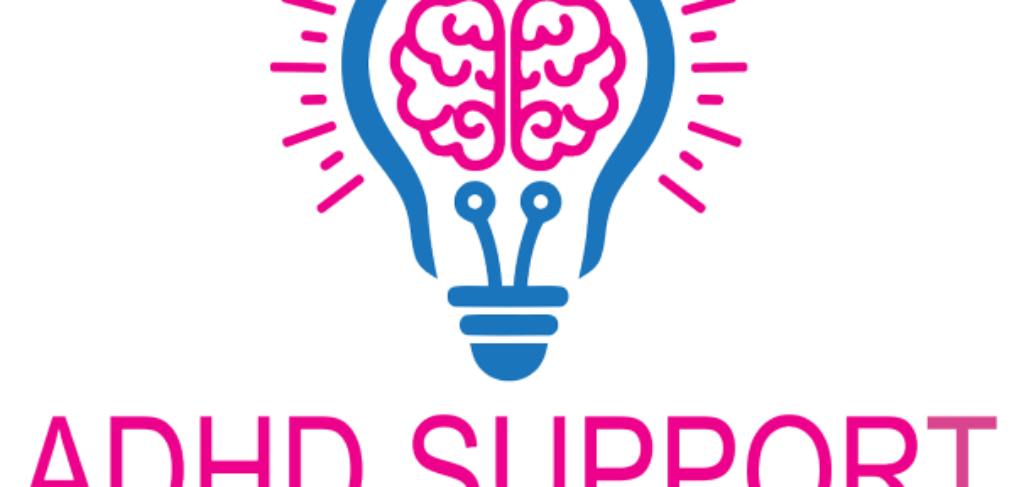 Parenting Children with ADHD Online Course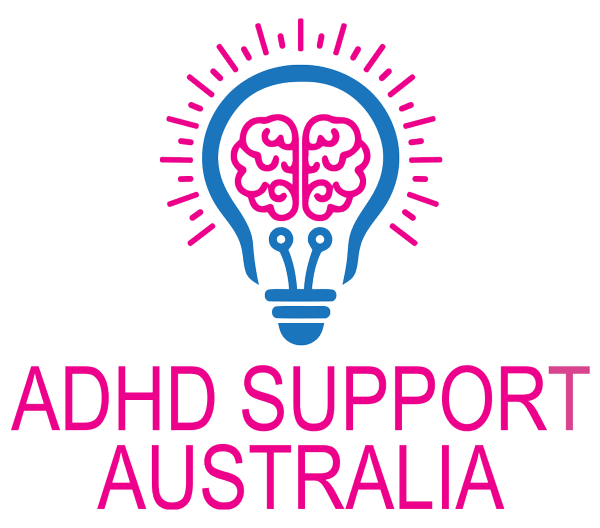 Parenting Children with ADHD Online Courses
The course has been developed specifically for those managing children with ADHD.
The goal is to inform and empower you to work with your child to cope with the many difficulties of ADHD by passing on practical, workable strategies that will make a difference in the lives of all family members.
The course environment promotes engagement through non-judgment, empathy and acceptance.
You'll find greater empathy & understanding for your child's perspective and with effective strategies on board you'll increase confidence in your parenting skills.
This course has been running face-to-face in Sydney for around 4 years, and now I have been able to move it online so that everyone can have access to these important resources!
You'll learn…
To understand your ADHD child's world
Why & how it affects your family
Reasons for challenging behaviours
Learn practical behaviour management strategies
How to become a good child manager
How to create better routines & relationships
Collaborative and Proactive Solutions model
How to use rewards & consequences appropriately
How to manage difficult behaviour
Tools to help decrease stress & anxiety in your home
More about treatment options & medication
How to optimise sleep
How to work with your child's school
How to build your child's self-esteem
Effective self-care practices
Improved family problem-solving
You'll enjoy…
Videos, audio, PDF handouts & worksheets in easy-to-access bite-sized modules
Weekly handouts and lifetime access to course information
A parenting ADHD Action Plan e-work book
Less stress & more parenting confidence
The course is run by Vivian Dunstan – Founder & CEO of ADHD Support Australia, certified PEERS Young Adult & Teens Social Skills Coach, qualified teacher, mentor & most importantly, an experienced ADHD mum!
"I'm an ADHD parent (with a long list of ADHD traits myself!) and I've navigated my way through all aspects of raising a daughter with ADHD (& much more), into a healthy, beautiful adult human. She is now a young adult with ADHD and our journey continues to evolve.
I created a local support group in Sydney, Australia offering support and education to parents of children with ADHD, after my daughter's diagnosis. Since 2013, when I founded the group, my passion has been supporting others on the same journey, using the benefit of the knowledge I've picked up along the way.
I've organised an expert ADHD speaker evening nearly every month since. Now, with the aim of reaching and serving as many ADHD families as possible, wherever they may be, I've started this Online Parenting Course for all those who can't attend the in-person Parenting Courses due to geography, work or other commitments. I hope that it will be of value to you in helping you navigate life with your ADHD children!"
To find out more or to enrol on the online parenting courses visit Teachable.
The Parenting Children with ADHD In-Person Course will resume when it is safe to do so in Warriewood.  You will find details on the website Events tab or you can join the Newsletter list to keep up-to-date.