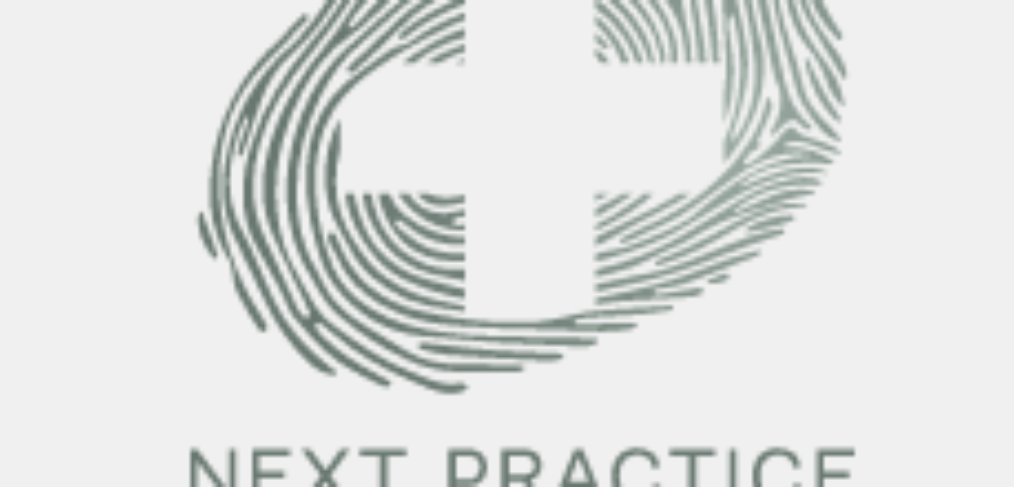 Next Practice Care of GenBiome
Next Practice Care of GenBiome
We are an integrative medical practice in the Eastern Suburbs of Sydney with a team of highly experienced medical, complementary and allied healthcare practitioners. We collaborate between various health modalities to provide patients with a comprehensive whole person approach based on modern Functional Medicine principles.
At GenBiome Edgecliff, our wide range of health services include:
Acupuncture
Functional breathing assessment and retraining programs
Chiropractic
Cold laser therapy (photobiomodulation)
Colonic hydrotherapy
Health coaching
Holistic general practice
Functional hormone testing
Genetic testing
Intravenous therapies / supplementation
Microbiome testing and support
Mitochondiral assessments
Nutrition
Osteopathy
Psychology
Home sleep study
The GenBiome Team
Our patients have access to a well-regarded healthcare team assembled by
 Dr Christabelle Yeoh
,
who has a strong interest in chronic disease management, neurological, gastrointestinal and
metabolic health.
Contact: Dr Christabelle Yeoh