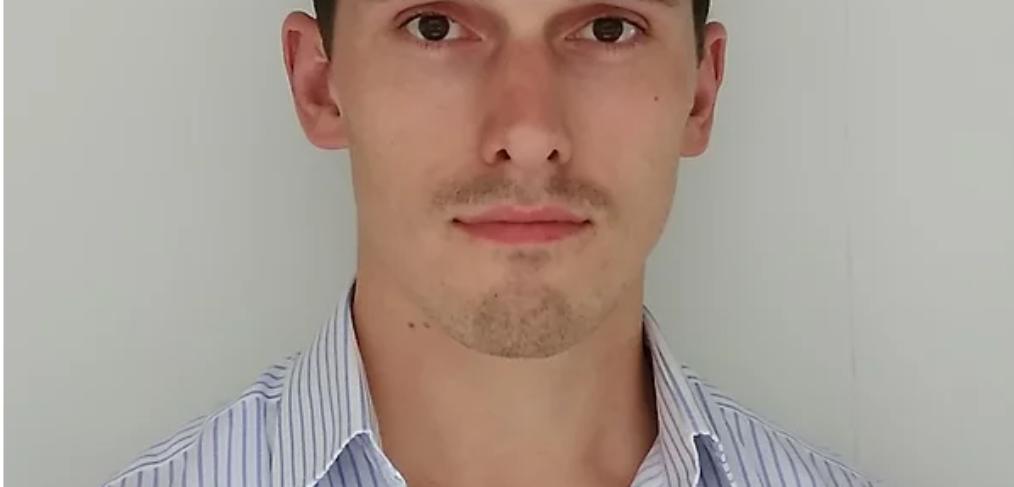 Mitchell Howarth 
Mitchell Howarth 
Mitchell Howarth is a registered Psychologist in North Sydney. He is a passionate therapist who assists people to address the psychological issues that affect their quality of life. He tailors treatment to the unique needs of his clients and strives to maintain a collaborative relationship with them.
Training
Bachelor of Arts degree in Psychology (Honours) from Macquarie University.

Master of Psychology (Clinical Psychology) degree from the University of Western Sydney.
Experience
Mitchell has assisted many clients ranging from children to older adults. He has extensive work in public hospitals, private hospitals, and private practice. In these settings, he has been involved in the care of clients with mild to severe mental health concerns. Presentations which he has been committed to helping have included:
Anxiety

Depression

Addictions

Body image concerns

Trauma

Relationship problems
Treatment approach
Mitchell uses various approaches such as:
Cognitive Behavioural Therapy (CBT).

Acceptance and Commitment Therapy (ACT)

Dialectical Behaviour Therapy (DBT).
These are evidence-based approaches which have been proven to effectively treat depression, anxiety, relationship problems, and addictions.​​​
Special Interests
Mitchell has a special interest in Anxiety Disorders. These include:
Generalised Anxiety Disorder

Agoraphobia,

Body Dysmorphic Disorder,

Obsessive-Compulsive Disorder (OCD)

Panic Disorder

Phobias

Post-Traumatic Stress Disorder (PTSD)

Social Anxiety Disorder