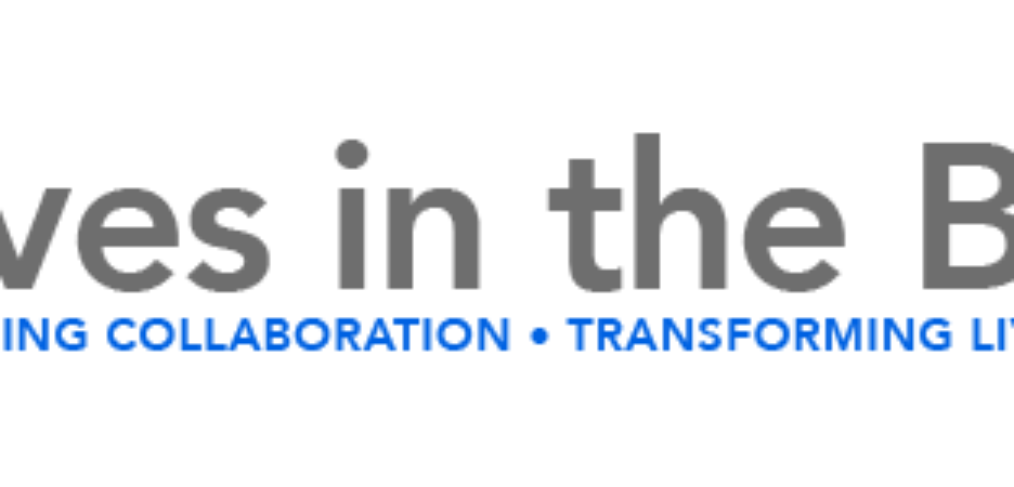 Lives in the Balance
Lives in the Balance
Lives in the Balance is the non-profit organization founded by child psychologist Dr. Ross Greene, originator of the empirically supported Collaborative & Proactive Solutions (CPS) approach and New York Times bestselling author of the influential books The Explosive Child, Lost at School, Lost & Found, and Raising Human Beings. 
Our vision is to foster collaboration and empathy, transform lives, and inspire change for all children (especially the most vulnerable), to heighten awareness of the detrimental and counterproductive effects of punitive interventions, and to address the systemic issues that impede our progress.
The mission of Lives in the Balance is to provide vital, accessible resources and programs to caregivers of behaviorally challenging kids; to bring the plight of these kids into the public consciousness; to address the systemic issues that cause many of these kids to slip through the cracks; and to promote parenting and disciplinary practices that foster the better side of human nature in all children. Our efforts are organized around the following initiatives:
Open Access: Through our Outreach initiatives — which include this website, our radio programs and Facebook groups, and our annual Summit — we ensure that parents, educators, mental health clinicians, and staff in restrictive therapeutic facilities have easy access to vast resources on the CPS model at little or no cost.
Lead the Change: Through our Advocacy efforts, we heighten awareness of the obsolete, counterproductive ways in which many behaviorally challenging kids are still treated; take action whenever we learn of schools and facilities that are treating kids — behaviorally challenging or not — in ways that are punitive, adversarial, and counterproductive; and provide consultation and training on non-punitive, non-adversarial, collaborative, proactive alternatives.
Fix The System: Through our proof-of-concept project — Invest in Maine's At-Risk Kids (i-MARK) — we're showing how a public-private partnership can eliminate many of the systemic issues that make it hard for at-risk kids and their families to access and receive the help they need. Once we've shown what can be done in one state, we'll export the model to other states, provinces, and countries.
Lives in the Balance is a registered 501(c)(3) non-profit organization and your gift may qualify as a charitable deduction for federal income tax purposes. Our programs are funded by Dr. Greene and other philanthropic individuals and organizations. If you're interested in supporting our vision and mission, please contact us by phone or by using the contact form on this website. Collaborative & Proactive Solutions is a trademark registered with the U.S. Patent and Trademark Office.
We have some ideas. Ideas about how behaviorally challenging kids should be understood and about how to treat them in ways that are more compassionate and effective. Ideas about treating all kids in ways that are non-punitive, non-adversarial, and collaborative, and that teach them skills on the better side of human nature. And ideas about how to advocate to change things for the better. Get to know us!