Little Tick Creations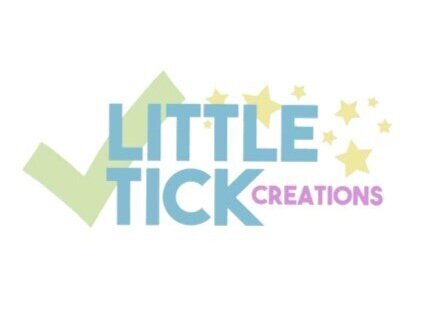 Little Tick is passionate about supporting families to foster positive development and learning in the home.
We aim to promote individual educational opportunities using our interactive resources to support wellbeing, behaviour and healthy development for children and young people.
We specialise in licensed Boardmaker visual resources including routine charts, visual timetables, wellbeing, emotional regulation, behaviour support resources & lots more!
Little Tick Creations is an Australian family run business. We are team who have professional qualifications and many years experience in Social Work, Education and Special Needs Education.
Our resources are user friendly and support social and emotional development, positive behaviours, independence, confidence and healthy relationships.
Find out more here