Kate Fergusson Clinical Psychologist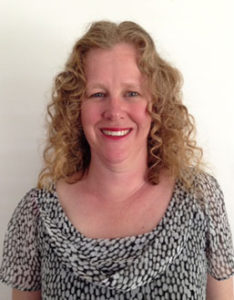 Kate uses cognitive behaviour therapy to assist patients in managing their ADHD symptoms.
Over 20 years experience as a clinical Psychologist, She works with adults and adolescents to assess and treat a wide range of psychological difficulties using Cognitive Behaviour Therapy (CBT) and Schema Therapy (when required).
Both Face to Face and Telehealth sessions are available as needed.
Kate works with both adults and adolescents using Cognitive Behaviour Therapy and Schema Therapy (where indicated) to assess and treat a wide range of psychological difficulties including:
Depression
Anxiety Disorders
Obsessive Compulsive Disorder
Eating Disorders (Bulimia, Binge Eating, Mild/early stage Anorexia, eating disordered thinking)
Attention Deficit Hyperactivity Disorder
Adjustment Disorders
Bereavement Disorder
Post-Traumatic Stress Disorder
Alcohol Use Disorder
Low Self esteem
Stress
Sleep problems
Assertion difficulties
Relationship difficulties
Emotional, physical or sexual abuse
Mental Illness in a family member
Bullying
Self-harming behaviours
Perfectionism
Procrastination
Personality Disorders
Anger
Dual diagnoses
Kate also provides supervision to other Psychologists