Joan Caelli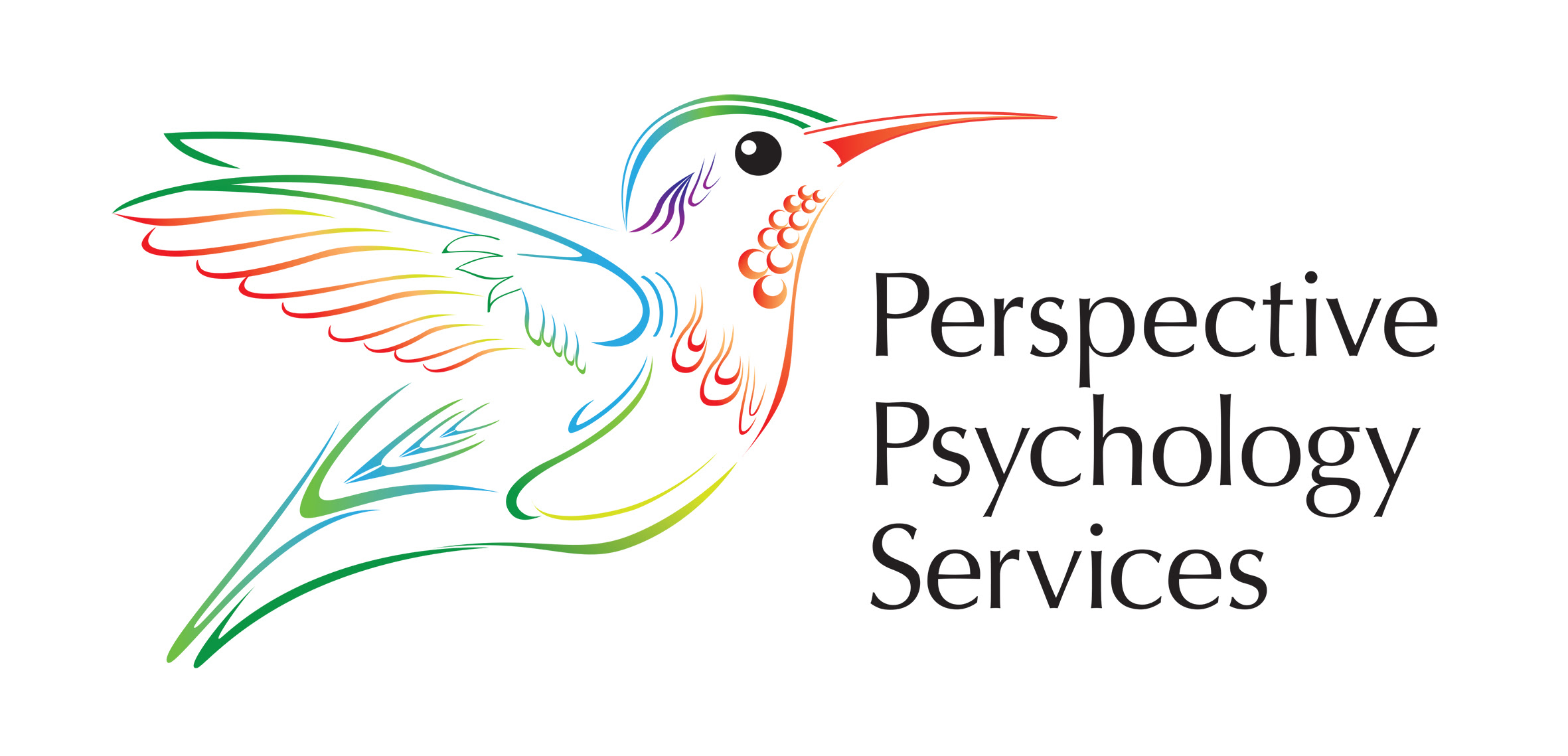 Joan Caelli is a child psychologist and play therapist with over 10 years' experience working predominantly with neurodiverse
children and families. Joan works from the social model of disability using a neurodiverse-affirming practice framework to
support the achievement of an individual's goals, including offering support to parents, schools and working within a
multidisciplinary team structure creating collaborative individualised care plans.
Joan is also passionate about supporting professionals in this area including ND professionals, around self-care and workload
planning, through peer supervision and formal supervision 1:1 and group.