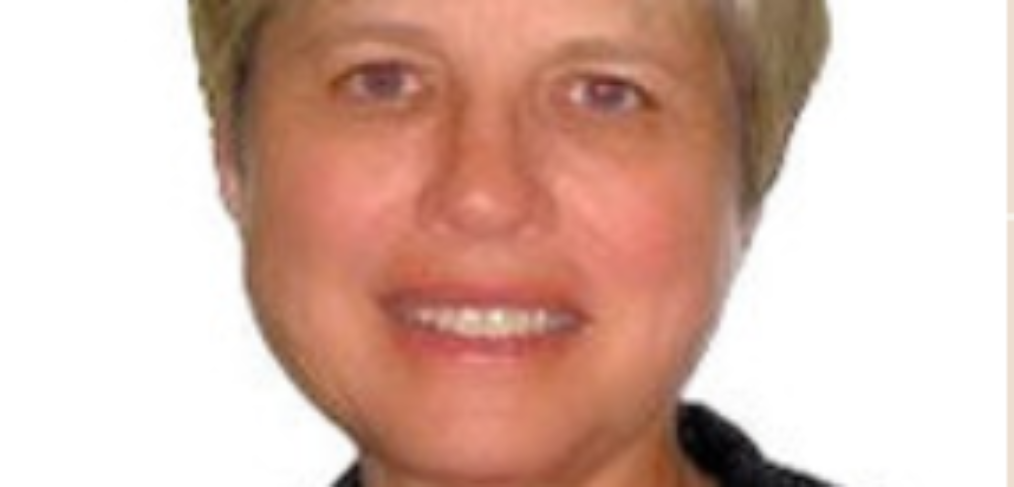 Good Therapy Australia
Good Therapy Australia
Often asked to recommend a practitioner, it puzzled me that meaningful information relevant to finding a suitable therapist was not readily available to the general public. The benefits of such a resource were compelling, and in December 2003, fate and inspiration spurred me into action: the first step was to create an accessible Directory where Australians could select from a range of search criteria and browse the profiles of accredited counsellors, psychotherapists, and psychologists.
Launched on 15 September 2004, Goodtherapy.com.au was met with enthusiastic support from mental health practitioners and the wider community. In 2005, Good Therapy Australia became a not-for-profit organisation and registered health promotion charity. Today, Good Therapy Australia continues to move forward – albeit slowly and one small step at a time.
Thank you to all who in the spirit of collaboration and compassion, help to make "good" therapy an evolving reality.
Please contact: Jeanne Abelson 
I have a gentle, person-centred approach. I use holistic, creative and spiritual methods, depending on your preferences, and help you discover your own direction and solutions. I believe that your genes, biology, thinking and environment, now and in the past, all contribute to making you the person that you are today. I will help you think about what you want in your life, what you want to keep and what you want to change, and help you to find your way towards achieving your goals.
Clinical Psychologist
Applied Psychology Services