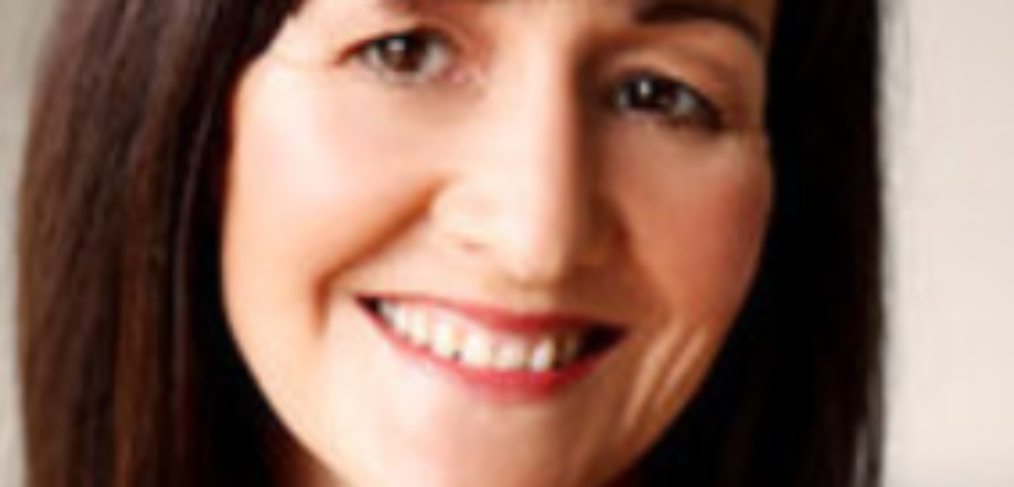 Good Therapy Australia
Good Therapy Australia
Often asked to recommend a practitioner, it puzzled me that meaningful information relevant to finding a suitable therapist was not readily available to the general public. The benefits of such a resource were compelling, and in December 2003, fate and inspiration spurred me into action: the first step was to create an accessible Directory where Australians could select from a range of search criteria and browse the profiles of accredited counsellors, psychotherapists, and psychologists.
Launched on 15 September 2004, Goodtherapy.com.au was met with enthusiastic support from mental health practitioners and the wider community. In 2005, Good Therapy Australia became a not-for-profit organisation and registered health promotion charity. Today, Good Therapy Australia continues to move forward – albeit slowly and one small step at a time.
Thank you to all who in the spirit of collaboration and compassion, help to make "good" therapy an evolving reality.
Please contact: Kate McMaugh 
Counselling, Psychotherapy, Assessment, Workshops / Courses, Professional Training, Educational Resources, Clinical Supervision, Phone Consultations, Online Video Consultations
I provide counselling for depression, anxiety, trauma and dependence. I have an interest in complex trauma and dissociative disorders, including DID, institutional and organised abuse, and self-harming behaviours. I offer specialised parenting support for child abuse survivors. I also provide counselling for pregnancy/birth trauma and other adult-onset traumas. On another note altogether, I use my training in health education/health promotion, in conjunction with my psychology training, to offer specialised support to people wanting to make healthy lifestyle change – including new exercise programs, quitting smoking and dietary changes. These really different areas of work provide balance and variety in my professional life!