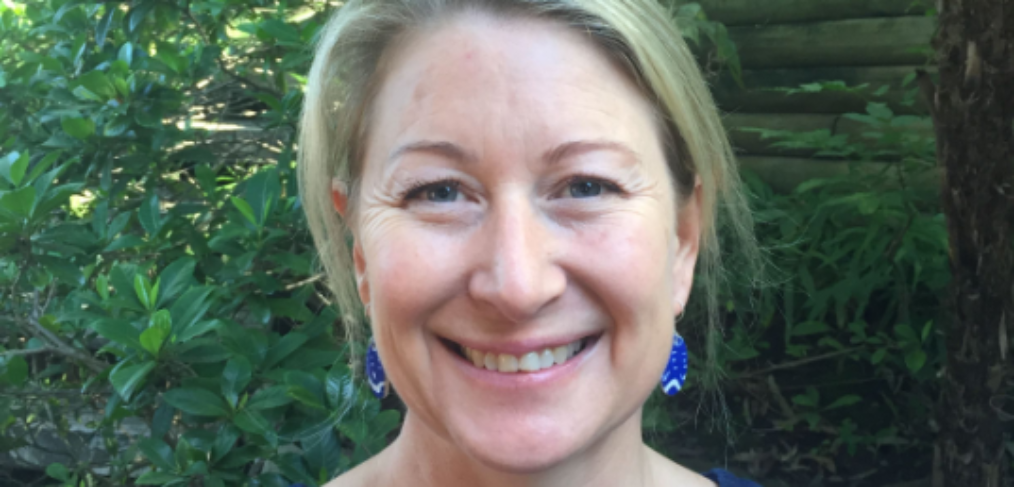 Gerry Mobbs
Gerry Mobbs 
Ms Gerry Mobbs
MClinPsych., BAppPsych., Bsc (Psych Hons),  MAPS
As a registered Clinical Psychologist, I founded Peace of Mind Clinical Psychology with the aim to support you in being your best self. It is a pleasure for me to work with people each day with their struggles and strengths. I love my job. I have a foundation of eclectic evidence based theory and knowledge that I draw upon to best suit your individual needs. This includes Cognitive Behaviour Therapy, Dialectical Behavior Therapy, Mindfulness, and Schema Therapy. I create a supportive and collaborative relationship to facilitate meaningful change for you. I enable self-awareness and self-efficacy through feelings, thinking and action. I work in a present, alive and creative way. I also provide clinical supervision for health professionals. 
I have extensive experience working with people experiencing anxiety, depression, substance problems, trauma, emotional problems, relationship difficulties, work stressors, and general life issues.
I am a member of The Australian Psychological Society College of Clinical Psychologists.I have a Masters degree in Clinical Psychology from The Australian National University and degrees from The University of Queensland and The University of Canberra. I am committed to my ongoing life learning and professional development.
I enjoy working with adults and adolescents. I offer Medicare and health fund rebates for affordable therapy.
Therapy for
Anxiety Depression Mood disorders Substance use Stress Self Esteem Life issues Supervision