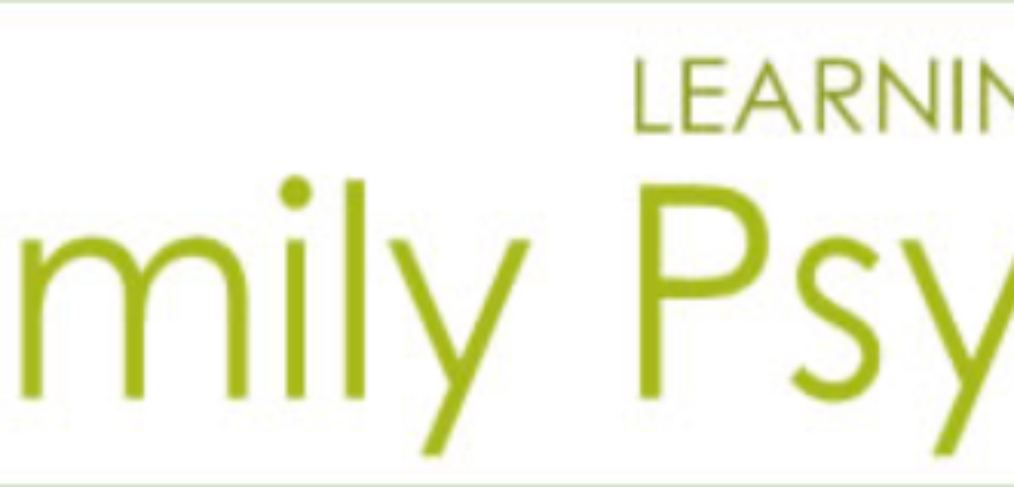 Forest Family Psychology
Forest Family Psychology
Finding the right help for yourself, your child, partner or family member can be a stressful and challenging process, especially if it is the first time and you are dealing with anxiety, depression, self-harm, relationship difficulties or the aftermath of trauma.The psychologists at Forest Family Psychology are specialist clinical and counselling psychologists, who offer psychological counselling using up to date and effective treatments, with a practical and realistic approach.The aim of treatment is to create understanding, reduce emotional distress and promote positive behavioural changes to assist in living a satisfying and productive life – a life worth living, whether for a child, adolescent, adult, couple or family.Change is hard, not changing is harder. All of us come with a range of strengths and resources that can be harnessed and supplemented to start moving in the right direction. Sometimes we all need a helping hand, a direction, a plan and some support to get going.We'd be happy to work with you to achieve that.
Please Contact: Shane Dilanchian 
Shane is passionate about helping individuals experience meaningful and fulfilling lives by improving interpersonal relationships and taking action to improve overall life satisfaction. This is achieved by building new skills that are used to manage unhelpful thoughts and difficult feelings, as well as working on identifying, connecting with, and acting in accordance with one's own values. He has been a youth worker and worked in both the public and private health systems, as well as private practice.