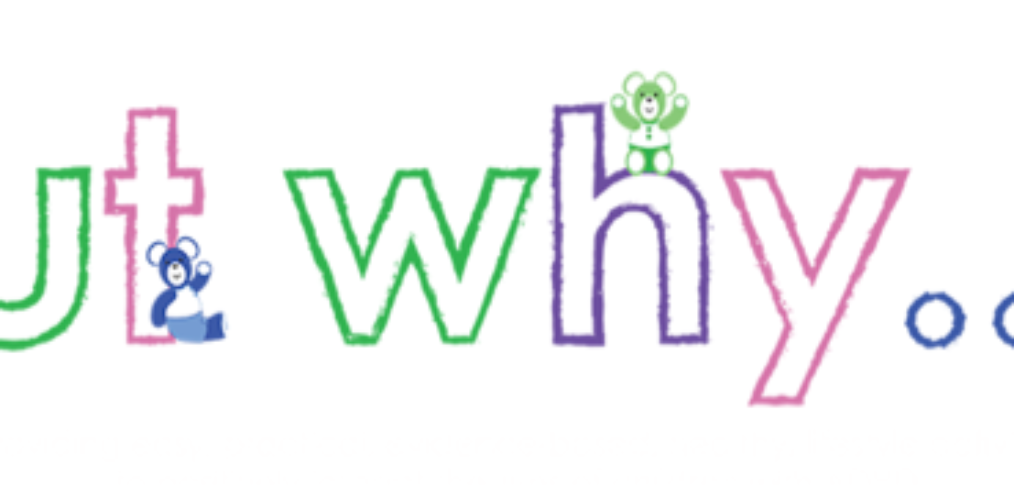 Fay Karpouzis - ADHD Alternatives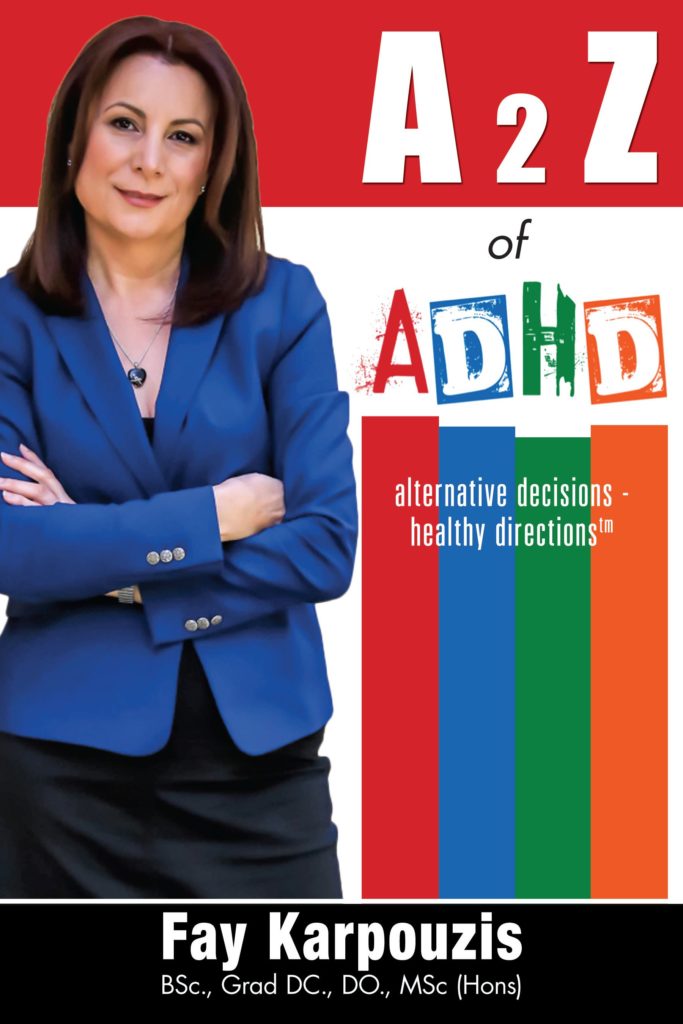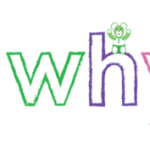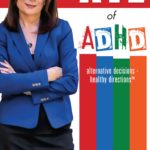 Fay Karpouzis BSc., Grad DC., MSc (Hons) – ADHD Alternatives
Fay is a retired health professional and a former researcher in Paediatric ADHD.  Most importantly, she is a loving mother of two daughters, one of whom was diagnosed with ADHD 25 years ago. She has coupled her personal experiences as a mum, with her clinical and research experience to create a series of evidence-based children's books, called "But why…?"  
This series includes important lifestyle activities that are designed to enhance the lives of children with and without ADHD.  These books are filled with simple, practical and fun ways to inspire both parents and children to make healthy lifestyle choices together.
Fay is available as a public speaker for talks about ADHD and healthy lifestyle choices  to schools, community centres & private groups.
Fay is the author of the 'But Why Series' – evidence-based children's books which provide stories about healthy lifestyle activities for children aged 4-8 years.