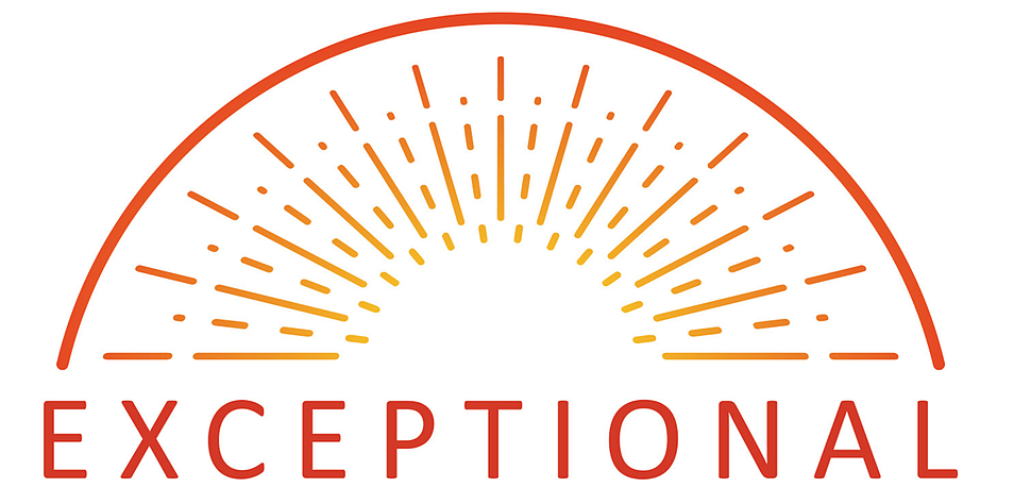 Exceptional Learners
Exceptional Learners
Providing dynamic learning support and bespoke tutoring for special needs children, children with learning difficulties and behavioural challenges. 5-18 years of age. Our focus is building on strengths, interests and ability in a supportive environment. Our belief is to empower parents with the skills, knowledge and understand to continue the learning at home.
Our Mission:
To improve the educational and mental health outcomes of all young Australians, particularly the neurodiverse. ​
Exceptional Vision:
Empower parents with the skills and knowledge to advocate for their child's unique educational needs. Provide educational facilities and educators with the knowledge, skills and tools to meet their legal and moral responsibilities in providing an inclusive education in support of their students. Enlighten neurodiverse children with a knowledge of their disability and discover their strengths and potential through a collaborative strengths-based perspective.
Contact: Simon Da Roza