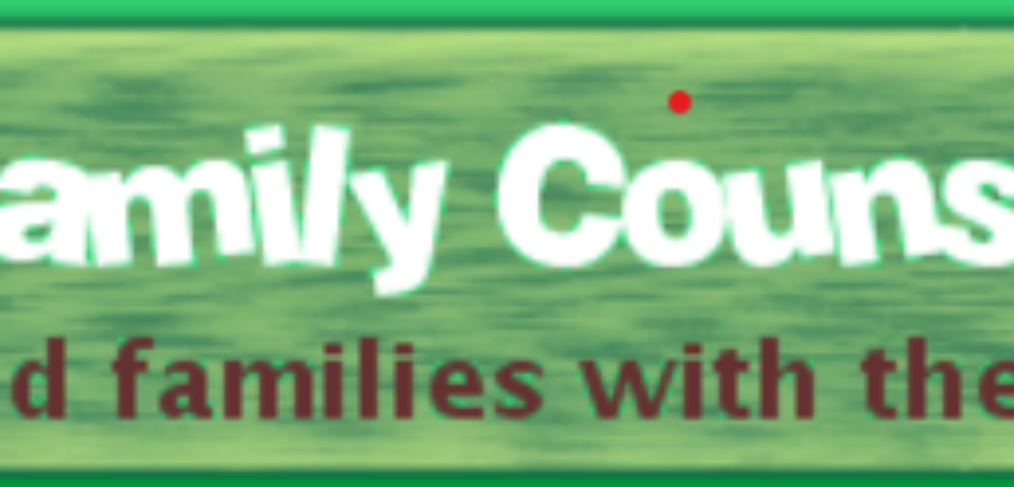 Dr. Veronica Harris
Dr. Veronica Harris
Clinical Psychologist, Family Therapist, Certified Neurofeedback Practitioner
BA (Hons), DClinPsy, PGDip, MAPS, MCCP, MAAFT, BCN
Veronica is the Founder and Director of the Child & Family Counselling Clinic. With over 30 years experience working with children, young people and families, she has a solid understanding of child development and the challenges associated with parenting and family life.
She is a highly skilled and experienced clinical psychologist, family therapist and parent educator.
Veronica has extensive experience in supporting children and young people with managing mood and emotions (including anxiety & low mood), behavioural difficulties and interpersonal difficulties. She supports parents in parenting and managing developmental milestones. She has a special interest and experience in:
ADHD, Autism Spectrum Disorder, behavioural difficulties, parenting support and skills building, developing resilience and problem solving strategies, trauma, visible difference and disfigurement including cleft lip, cranio facial conditions, burns, vitiligo, eczema
Veronica draws on a range of intervention strategies including:
Cognitive behavioural therapy
Mindfulness based therapies
Relationship based approaches including attachment theory (she is a Circle of Security Parenting Facilitator), democratic, guidance based & collaborative parenting approaches
Family therapy and family-based interventions
Solution focused brief therapy
Narrative therapy
Neurofeedback (also called EEG biofeedback or neurotherapy)
Experience: Veronica has worked across a range of private, charitable and government organisations in Australia and the United Kingdom. She has extensive, practical experience managing children with challenging and difficult behaviour. As a parent, she understands how demanding parenting can be and appreciates the realities and daily challenges of family life.
Training: Veronica completed her Bachelor of Arts (Hons) at Macquarie University and her postgraduate studies in the United Kingdom. She has a Doctorate in Clinical Psychology (University of London) and a Postgraduate Diploma in Systemic Theory (Family Therapy) from the Tavistock Clinic (University of East London).
Registration and Professional Membership: Veronica is a full member of the Australian Psychological Society (MAPS) and the Clinical College of Psychologists(MCCP). She is registered with the Psychology Board of Australia (PSY0001292919) and with Medicare as a Clinical Psychology Provider. She is a Clinical Member of the Australian Association of Family Therapy (MAAFT), a member of the Australian Association of Infant Mental Health, the Applied Neuroscience Society of Australasia, the International Society for Neurofeedback Research and the Neurofeedback & Psychology Special Interest Group (Australian Psychological Society). She is board certified in Neurofeedback (BCN).