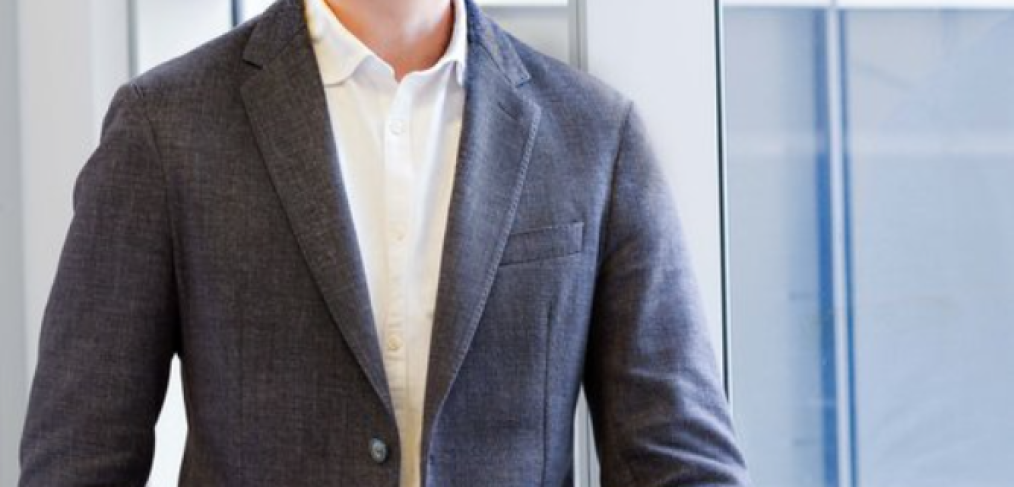 Dr. Ty Drake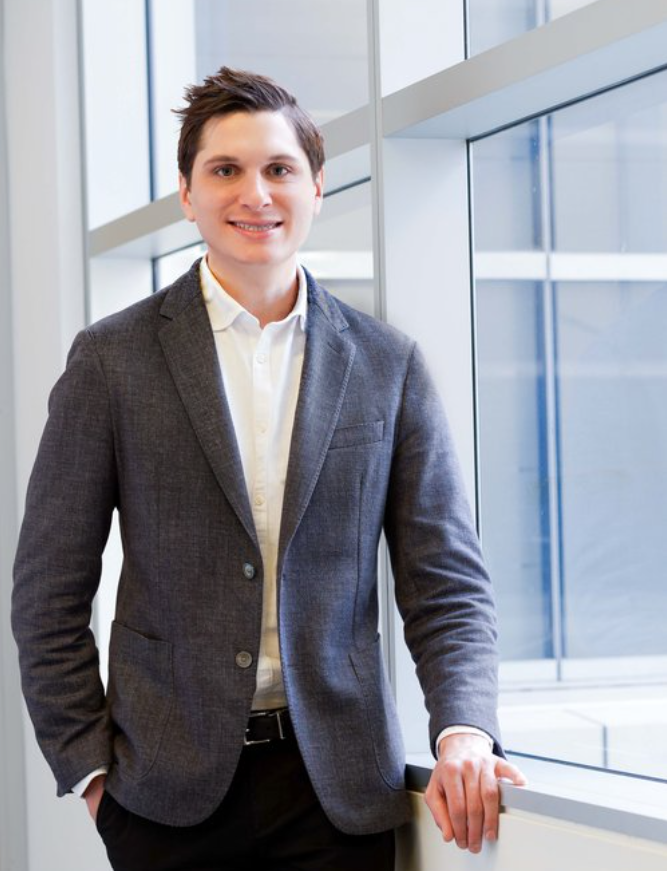 Dr. Drake is a fellow of the Royal Australian and New Zealand College of Psychiatrists (RANZCP) and holds a certificate in Consultation–Liaison Psychiatry. Using a recovery-oriented and strengths-based approach, Dr. Drake provides holistic and collaborative evidence-based treatment with an educational and trauma-informed lens.
Dr. Drake completed his undergraduate medical training at the University of Newcastle and the University of Oslo, before completing a Master of Medicine from the University of Sydney. He has worked as a general medical doctor at Concord Repatriation General Hospital and completed his psychiatry specialist training at several hospitals including the Royal Prince Alfred Hospital, Liverpool Hospital, and the Chris O'Brien Lifehouse. He has held academic teaching appointments at the University of New South Wales and the University of Newcastle and has published peer-reviewed research in the field of Traumatic Brain Injuries.
Dr. Drake works in the interface between general medicine and psychiatry and has experience in managing a range of general psychiatric and neuropsychiatric disorders and illnesses. He also has several years of experience working in the primary care sector alongside General Practitioners doing general paediatric and adult medicine in both metropolitan and rural/remote settings.