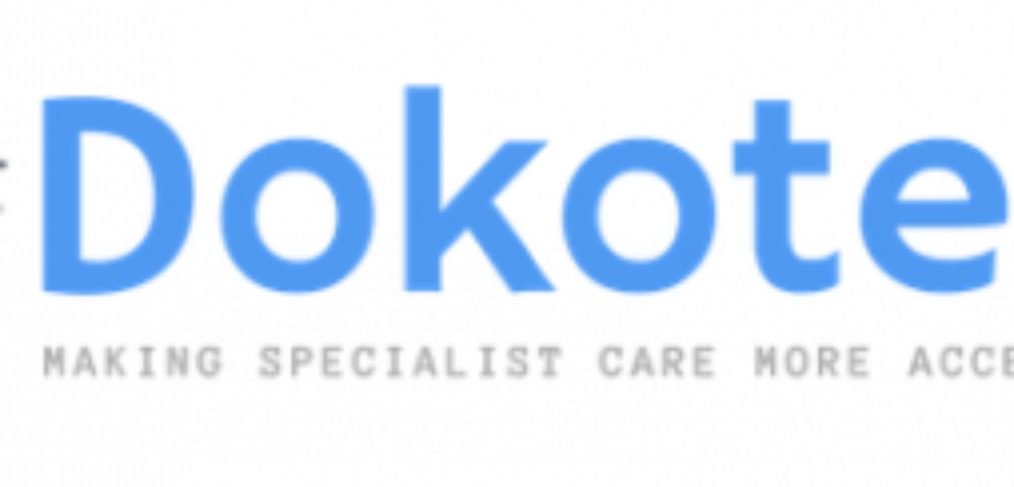 Dokotela
Dokotela 
Dokotela is an Australian owned and operated company making specialist care more accessible by connecting patients across Australia with specialist doctors and clinicians through a secure online booking and video-conferencing platform.
Our team of doctors and staff have significant clinical and medical practice administration experience, ensuring patients and practitioners receive the highest quality of service and outcomes.
We aim to work closely with our referring practitioners to provide patients with a coordinated and timely approach to care.