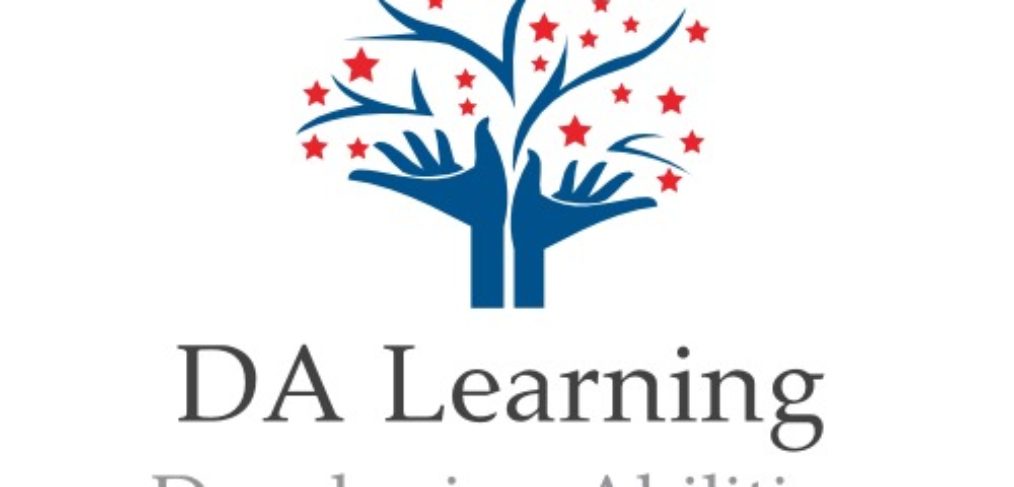 DA Learning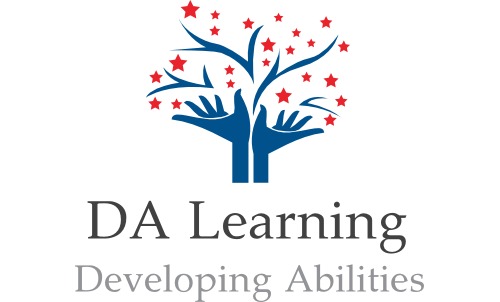 Deepika Aggarwal – Learning Support Teacher
Deepika Aggarwal is a passionate and enthusiastic Learning Support Teacher who has spent over 14 years of her life helping children with ADHD and learning difficulties reach their potential.
She empowers and works collaboratively with children, parents and teachers using international, evidence-based practices for literacy and numeracy.
She is highly qualified with a Masters of Education in Special and Inclusive Education from the UK.
She believes in using movement to teach as it helps to internalise concepts while making the learning process joyful.
For this purpose she is pursuing 'Extra Lessons' – a holistic approach based on Rudolf Steiner's philosophy combining movement, speech, rhythm and painting.
Deepika offers her services to parents seeking help for their child, schools and child development centres.