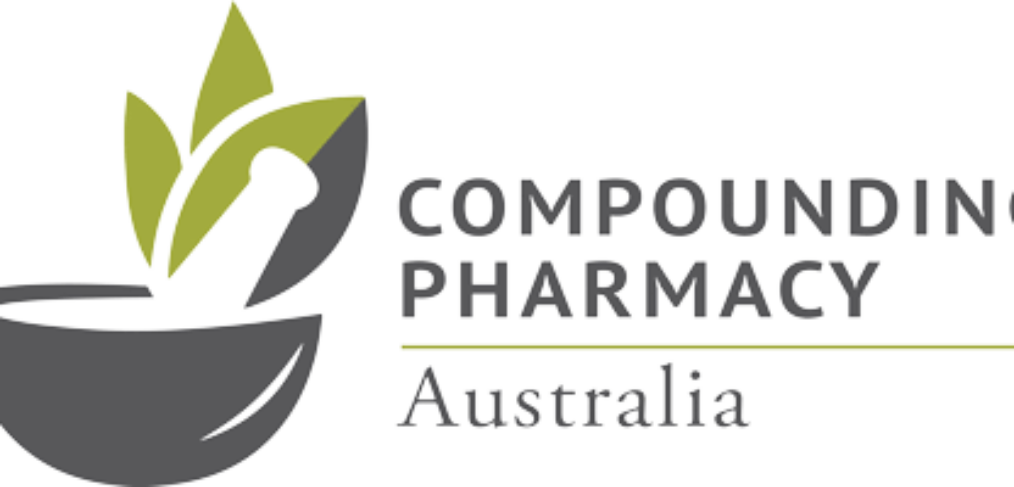 Compounding Pharmacy Australia
Compounding Pharmacy Australia
We offer a wide range of superior, quality and practitioner-only, herbal and nutritional supplements. As pharmacists, we understand prescription medications and are aware they often have limitations in managing some conditions. With our qualifications in herbal medicine and nutrition, we are able to provide further effective complimentary herbal and nutritional supplements to improve your condition.
Come in ask us how to:
Improve your cholesterol levels beyond taking statin medications
Help reduce blood pressure and improve your cardiovascular health
Reduce the severity and duration of colds and flu
Improve immunity and resistance to infection
Improve hay-fever,allergy and sinusitis
Significantly improve eczema and psoriasis beyond steroid creams
Reduce reflux, indigestion and improve gut health
Reduce stress and support adrenal function
Help balance hormones and advise on managing menopause
Enhance a quality and restful sleep
Achieve guaranteed, significant weight loss
Improve knowledge of a healthy diet and lifestyle.
Our products include:
Compounded Products
We compound and tailor-make medicines specific to individuals' needs, including Magnesium to relax muscles, anti-inflammatory for pain management, chromium/biotin to reduce food cravings, anti-aging cosmeceuticals, melatonin to improve sleep and bioidentical hormone replacement therapy.
Practitioner Only Supplements
Our range of quality supplements include Mediherb, Bioceuticals, Nutrition Care, Flordis, NFM Professional, MD Nutritionals, Ethical Nutrients, Eagle Pharmaceuticals, Nutrimedicine, NOW, Oriental Botanicals, Healthy origins, Wagner, Vitamin Concepts, Thompsons and Greenridge. METAGENICS and BIOMEDICA supplements are available upon consultation.
Specialist Store Products
With a herbalist, nutritionist and natural therapist practitioners on board, you are given the best advice and quality products to keep you in the best health.
Please Contact: Kim Rumble B. Pharmacy