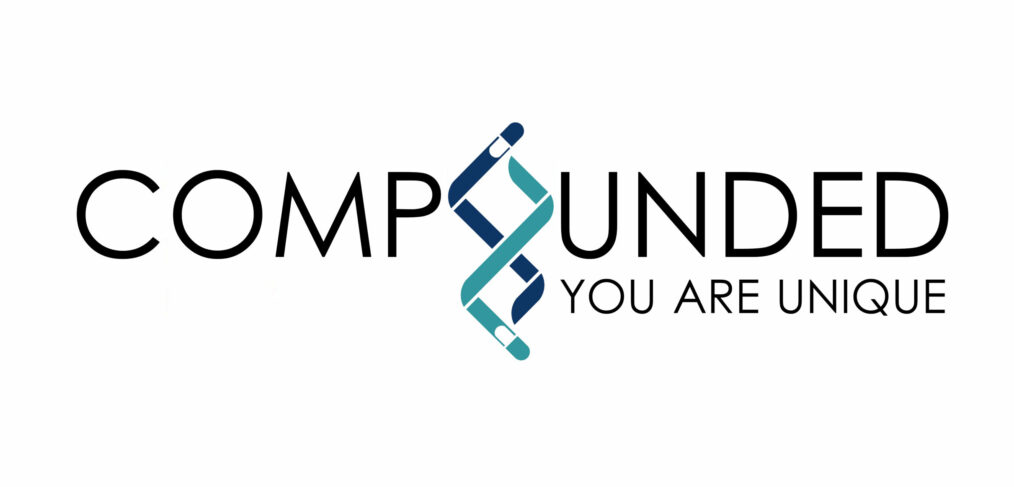 Compounded You Are Unique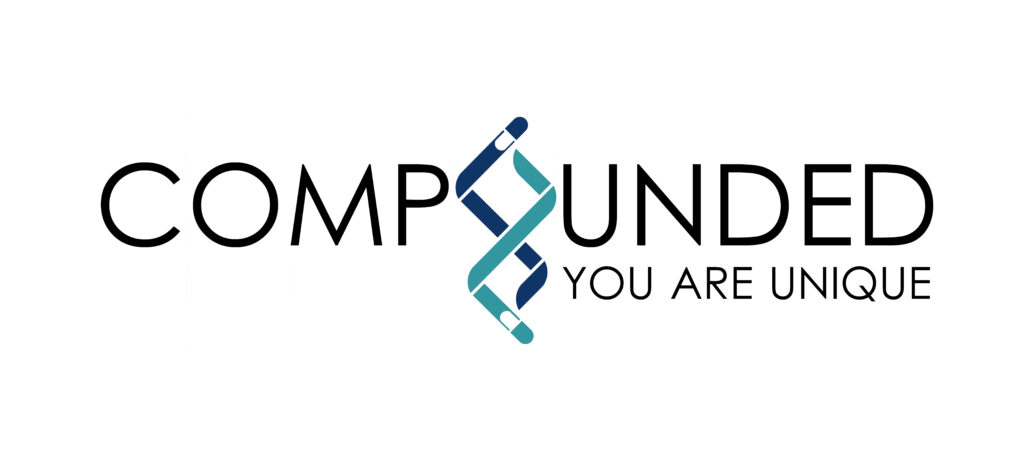 Compounded You Are Unique
A pharmacy that combines the science of pharmacy and the art of innovation. Compounded stands out as a leader in pharmacy compounding solutions for patients with unique medical needs by carefully preparing custom medications.
Compounded is an independent full-line state-of-the-art compounding pharmacy. It is your source for all your pharmaceutical needs independent of your location. We are dedicated to providing you the service, selection and competitive prices you deserve.
Compounded specialisations cover a wide spectrum ideal for everyone's pharmaceutical needs including: spectrum disorders (Autism, ADHD), Pyroluria, GUT conditions, anti-aging & functional medicine, bio-identical hormone replacement therapy, dermatology and more.
Quality is our prime objective, from the quality of our compounds to the quality of our customer service.
We utilize only the highest pharmaceutical grade ingredients (conforming to the latest editions of USP, BP, EP and other compendial pharmacopeias). All our Active Pharmaceutical Ingredients (APIs) and Fine Chemicals are manufactured in TGA/FDA Inspected factories conforming to cGMP.
We employ a specially trained staff of pharmacists and technicians, each following a strict protocol to ensure that only the finest medicines possible are created.