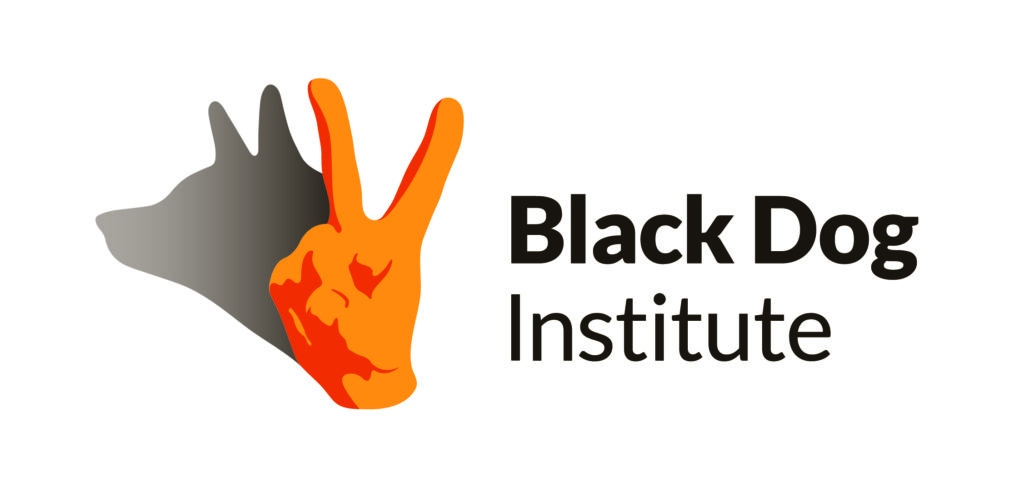 Black Dog Institute
Black Dog Institute
The Black Dog Institute is dedicated to understanding, preventing and treating mental illness. We are about creating a world where mental illness is treated with the same level of concern, immediacy and seriousness as physical illness; where scientists work to discover the causes of illness and new treatments, and where discoveries are immediately put into practice through health services, technology and community education.
What we do
The Black Dog Institute was founded in 2002 and is internationally recognised as a pioneer in the identification, prevention and treatment of mental illness, and the promotion of wellbeing.
We aim to improve the lives of people affected by mental illness through the rapid translation of high quality research into improved clinical treatments, increased accessibility to mental health services and delivery of long-term public health solutions.
Our unique approach incorporates clinical services with our cutting-edge research, our health professional training and community education programs. We combine expertise in clinical management with innovative research to develop new, and more effective strategies for people living with mental illness. We also place emphasis on teaching people to recognise the symptoms of poor mental health in themselves and others, as well as providing them with the right psychological tools to hold the black dog at bay.
We work directly in all parts of the community as well as guiding the development of new and improved policy. We place focus on those with specific mental health needs like young people, Indigenous communities, men, and high-risk workforces.
Our primary areas of mental health research and treatment include: depression, bipolar disorder, post-traumatic stress disorder (PTSD), anxiety, workplace mental health, adolescents and young people, suicide prevention, e-mental health, and positive psychology and wellbeing.
Meet the Team: 
Director and Chief Scientist:
Scientia Professor Helen Christensen (AO) MPsychol, PhD, FASSA, MAPS
Director, Discovery and Innovation:
Nicole Cockayne, BSci(Hons), GradDipClinTRes, MPH
Director, Fundraising and Development:
Karen Eliff, B Business (Marketing and Advertising), MBA (International Studies)
Director, Knowledge Translation:
Jonathan Tennent, BA (Hons), MEd (Training and Development)
Director Discovery, Academic:
Associate Professor Samuel Harvey, MBBS DCH MRCGP MRCPsych FRANZCP PhD
To find out more, please contact:
Phone / fax
Business hours: Mon-Fri 9am-5pm
Reception/deliveries: (02) 9382 4530
Clinics: (02) 9382 2991
Medical referrals fax: (02) 9382 8510
Email