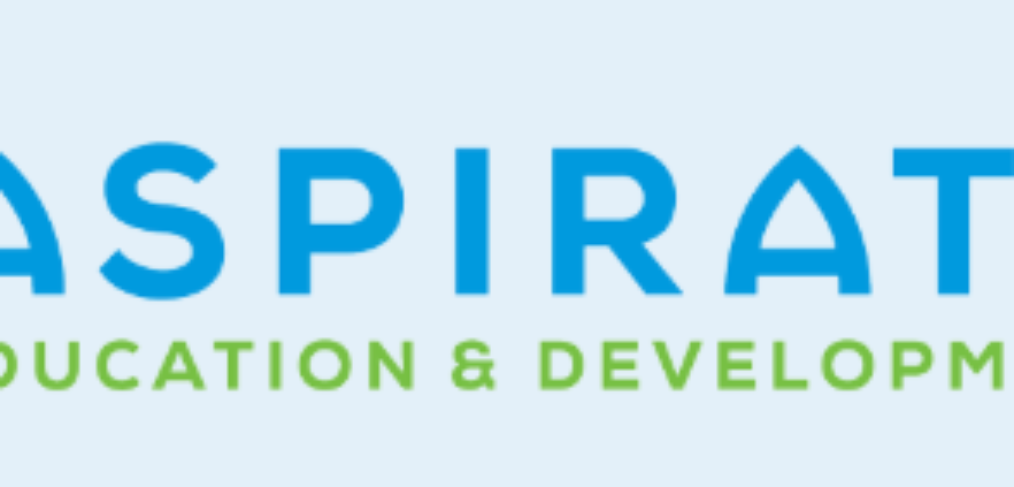 Aspiration Education & Development Clinic
Aspiration Education & Development Clinic
Aspiration Education and Development Clinic specialises in early intervention and child psychology; however, we provide a wide range of professional mental health services for all age groups. The friendly team at our Baulkham Hills Clinic will ensure quality services by collaborating closely with you to achieve individual goals. Issues we can help with include:
Early intervention program for children with Autism and developmental delays
Social skills training
Behaviour management
Emotion regulation (e.g. anxiety, anger, depression)
Parenting support for toileting, feeding, etc.
School transition and adjustment
Please contact: Cindy Hsiang 
Cindy Hsiang is the registered Psychologist at Aspiration Education and Development Clinic in Baulkham Hills. She holds a Master degree in Educational Psychology, and Bachelor of Science (Honours) in Psychology. Cindy is a fully registered psychologist with the Psychology Board of Australia, and a full member of the Australian Psychological Society (MAPS). She is listed on the Autism and Pervasive Developmental Disorder Practitioners Identified List under APS, and a Psychology Board approved supervisor.  Cindy is also an ESDM-certified therapist.
Cindy has extensive professional experience working with children, adolescents and their families. Her professional experience includes assessment and interventions of a wide range of difficulties; such as, autism and related developmental delays, learning and behavioral difficulties, anxiety and depression. She has worked in public and private sectors in Australia, New Zealand, Singapore and the Hills District. Cindy has provided services to families from diverse cultural and linguistic backgrounds. She is able to deliver her service in English and Mandarin (Chinese).