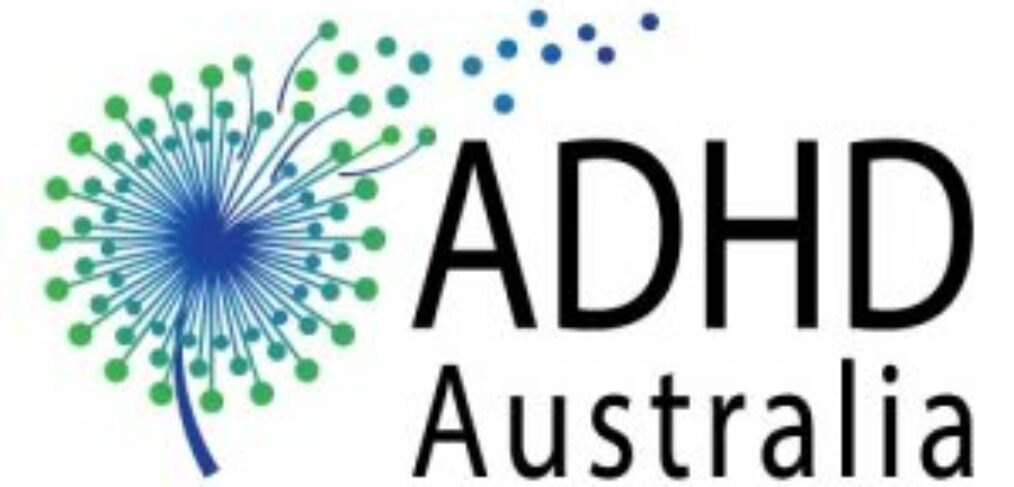 ADHD Australia
ADHD Australia
ADHD Australia was established from a need to stand up for, and support, people impacted by ADHD in order to optimise positive outcomes for those individuals, their families and the community at large.
ADHD Australia is a registered national, independent, non-profit organisation which is committed to removing barriers to well being for those living with ADHD. Among the key guiding principles of our founding directors was to be independent of all existing ADHD bodies, working closely with them to complement their existing efforts.
We aim to create positive public awareness and improved understanding, through evidence-based information, which will reduce the stigma associated with ADHD. Our focus will be across the education and health related areas which will have the greatest positive impact. We will also partner with government and other like-minded organisations to fulfill our vision.
Vision
To make Australia a better place for people living with ADHD.
Mission
To create systemic positive change for people living with ADHD through discovery, translation and advocacy.
Values 
Collaboration
With an estimated 1.2 million Australian living with ADHD, being collaborative is the only way we will succeed. The whole is greater than the sum of its parts and we need to work together to create positive change. This doesn't mean that there isn't room for diversity of opinion or approach. We all have a role to play as the need is great. By working at the intersection between community, government, education, and the health sector, we can reduce stigma and isolation and create new opportunities and potential.
Respect
ADHD is a diagnosis that comes with community judgement and stigma and like many mental health conditions is an area where there is emerging information. We enter dialogue with respect, and an understanding that constructive dialogue is the way to change community attitudes.
Integrity
Having integrity means not only knowing, but always doing what's right – even when no one's looking. As an emerging organisation ADHD Australia has prioritised the need to remain positive, but to also stand up for what we believe is right.
Professionalism
We will operate in a professional manner and ensure that we meet the governance standards expected of us.
Transparency
We value open communication. We are transparent about our successes and failures. We will continue to remain focused on the end goal and the cause.
Accountability
We are accountable to each other, our supporters and the community to be a balanced voice for positive change.