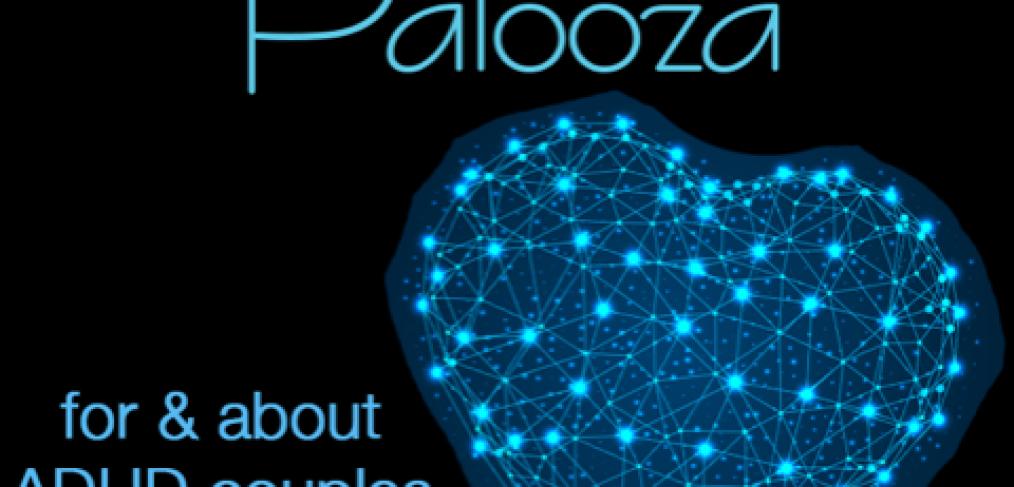 ADHD Couples Palooza
FREE & Online 10-12 November 2023
Nobody taught you how to build a secure partnership, and now you're wondering if it's even possible to live with less friction.
You're exhausted from looking for help only to feel misunderstood by those who don't understand how your brain works.
Managing life is getting harder as your energy is drained by chaos on the calendar and in your home. Something needs to change.
Partnership is a practice you can learn, and we're eager to teach you how. We'll spend time better understanding the nuances of doing life with someone who may or may not have a brain like yours.
Each session was thoughtfully designed with your greatest challenges in mind. You'll walk away with deep insights and tangible actions to practice right away.
If you're ready to strengthen the connection and collaboration with your significant other, tuning into the ADHD Couples' Palooza is a great step forward. The ADHD Couples' Palooza is the first of its kind – three days of sessions focused on romantic relationships.
Whether you're currently in a relationship or hope to be, there is plenty to glean from this deep dive into partnering with neurodivergent people.
Join us the second weekend of November to build your toolkit and get to know others doing the work like you.