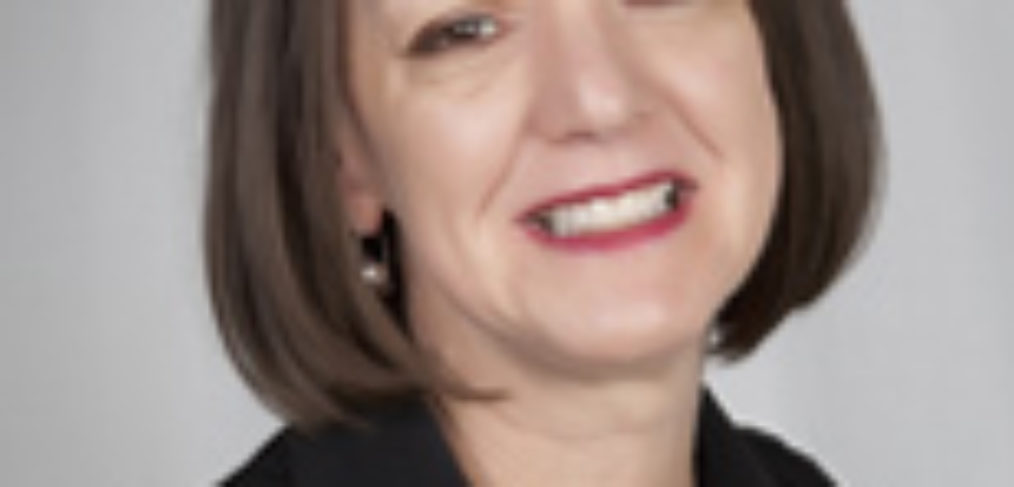 Twice Exceptional Educational Consultancy
Twice Exceptional Educational Consultancy
Rhonda Filmer – BA GradDipEd, COGE, M.EdAdmin (UNSW) & Chair of SPELD NSW
I take appointments to discuss the learning profiles of bright and gifted children (but no-one is excluded – this is just my specialty) when there is underachievement and even failure to thrive at school. Often, there is undiagnosed ADHD or ADHD (PIP), sometimes with Specific Learning Disabilities as well.
I do standardised Achievement testing and report to families and schools, I accompany parents to Learning Support team meetings at school to explain the challenges faced by children with ADHD and to demonstrate the need for remediation/ curricular adjustments.
I also tutor students who have fallen behind their expected levels of achievement and progress at school and/or extend them in their areas of learning strength.