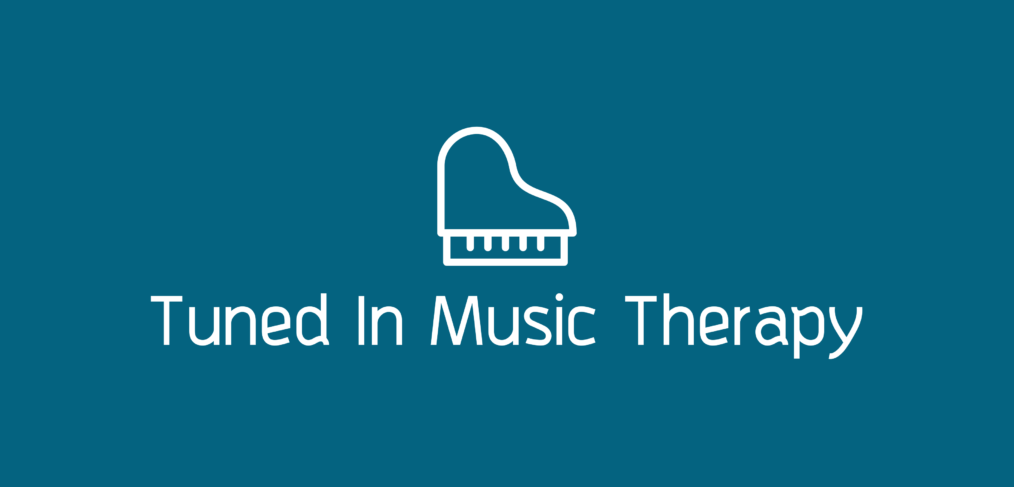 Tuned In Music Therapy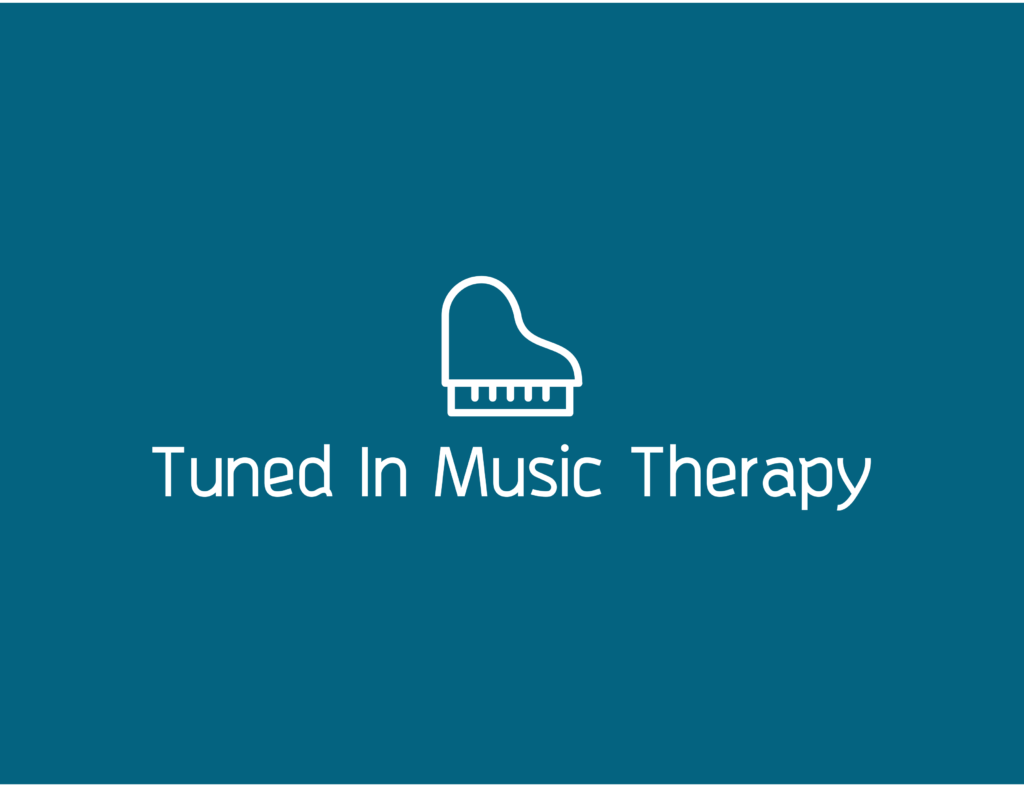 Tuned in Music Therapy
Tuned In Music Therapy provides individual and group music therapy programs for children, adolescents and adults to enhance health, ability and well-being.  We have experience supporting a range of disabilities including autism, ADHD, physical and intellectual disabilities, stroke and brain rehabilitation and younger onset dementia.
Music therapy is an evidence-based practice that involves the intentional use of music to achieve non-musical goals to enhance an individual's everyday life.  Our supports are delivered by music therapists professionally registered with The Australian Music Therapy Association.
Our programs are person-centred and tailored to the individual using a blend of known and improvisational (created in the moment) music.  The music therapist uses their musical skills and therapeutic knowledge to develop appropriate interventions to strengthen abilities and achieve non-musical goals that are agreed with participants, families and, where possible, in collaboration with other service providers.
We often report positive change for participants who attend our programs in cognitive, behavioural, communication, sensory motor and socio-emotional abilities.  You can read more on our website about how music therapy works and see a little of what it looks like.
No musical experience is required and individuals achieve their goals through active musical play on drums, piano, guitar and a range of pitched and non-pitched instruments.
Assessment sessions are recommended to determine individual needs and the program goals.  Families are encouraged to take part in these sessions as no additional cost.
Our programs take place from our studios, within schools and in health care facilities.  As well as individual appointments we also offer a range of group programs during school terms and holidays.
Tuned In Music Therapy is an NDIS registered provider.
Anita Connell, Owner & NDIS Registered Music Therapist, Tuned In Music Therapy