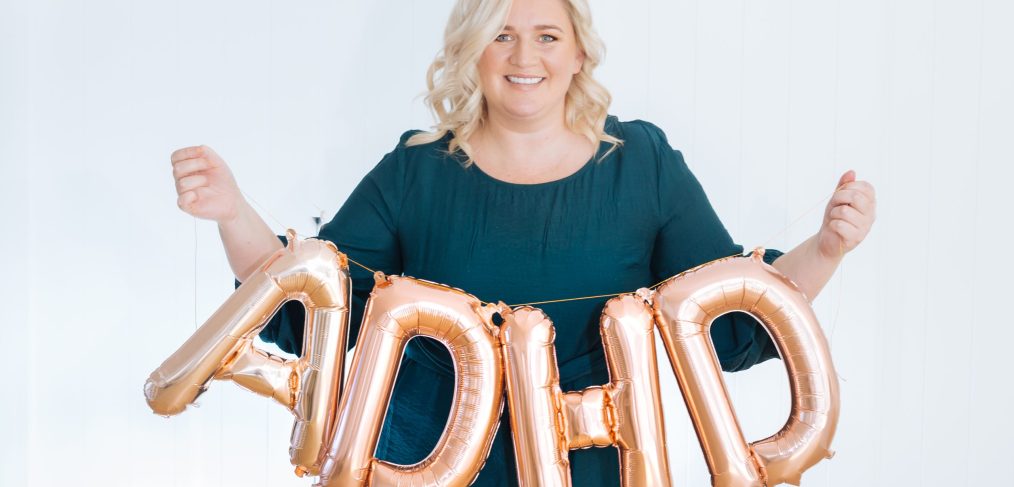 The Functional Family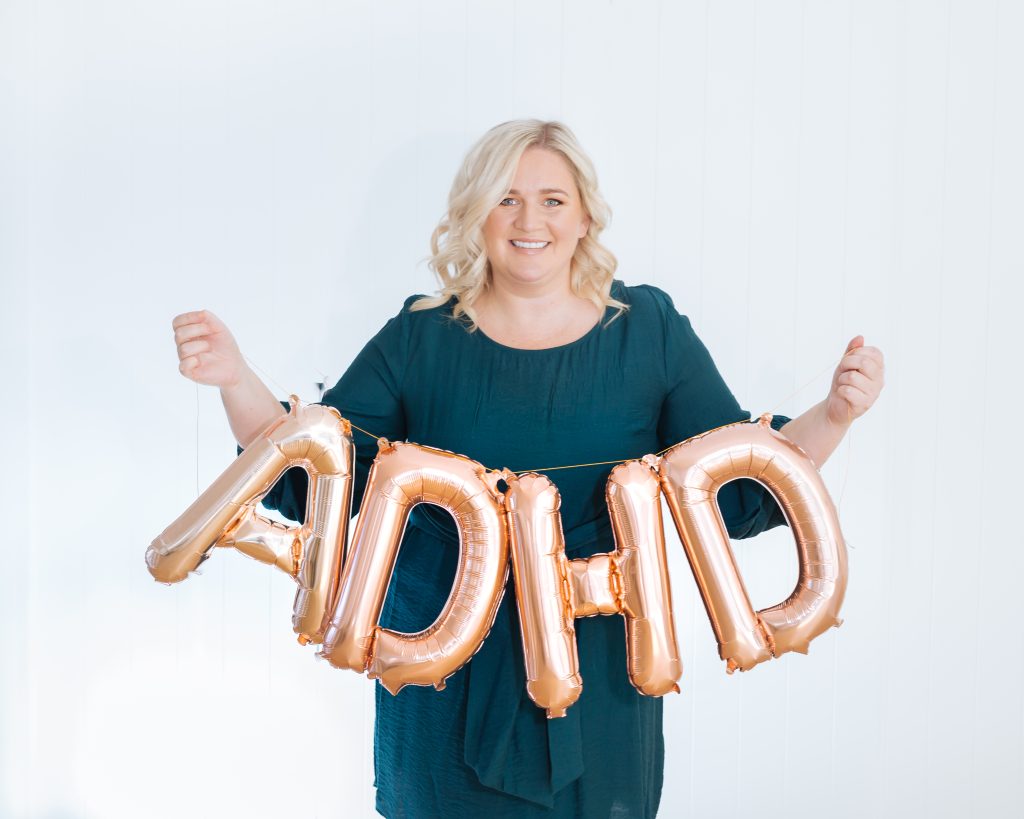 The Functional Family
Sharon is an ADHD coach who is passionate about helping people with ADHD have functional and fun lives. Sharon uses her lived experience, 13 years of research and formal training at ADDCA to help and support those living with ADHD.
When Sharon's first son was diagnosed with ADHD she felt incredibly alone. She had listened to her husband's trauma filled stories about growing up misunderstood with ADHD and didn't want her little boy to have the same experience.  She began researching and studying ADHD and developing systems and strategies to work with the ADHD brain. She realised that she could change the environment around her family to work with everyone's strengths. She loves anything that makes life with ADHD easier!
Sharon's company, The Functional Family, has assisted over 35,000 families and individuals with ADHD.
The Functional Family offers:
– one on one ADHD coaching;
– parent mentoring;
– a blog full of free tools and insights;
– a large free online support group;
– the ADHD Families Podcast;
– a low cost monthly membership; and
– a 6 week online program, ADHD and Families.
She wants to help people with ADHD get back their time, decrease their burnout risk, but most importantly create space for the good stuff!