Tania Galbraith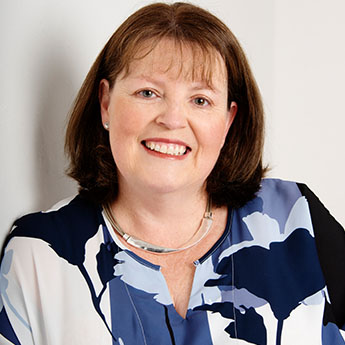 Hi! My name is Tania Galbraith from Envisage Coaching.
When working with me you can expect me to be friendly and down to earth. I have spent over 15 years working in Project Management, Change Management and Business Transformation which has taught me to see the big picture, prioritize and work hard to achieve all my goals.
I've worked with a lot of different people across multiple countries and appreciate how diverse our personalities, work style, attitudes and values can be. I follow the strengths based approach to coaching because I don't believe there is a one size fits all model to achieving success. Together we will identify what's most important to you and what strengths you can utilize to achieve those goals.
I am a creative thinker and love working with clients to help them think outside the square and generate fresh ideas. I have a strong business background and am very goal orientated, so once you have an idea I can work with you to convert that thought into simple practical actions.
Click here for more info.